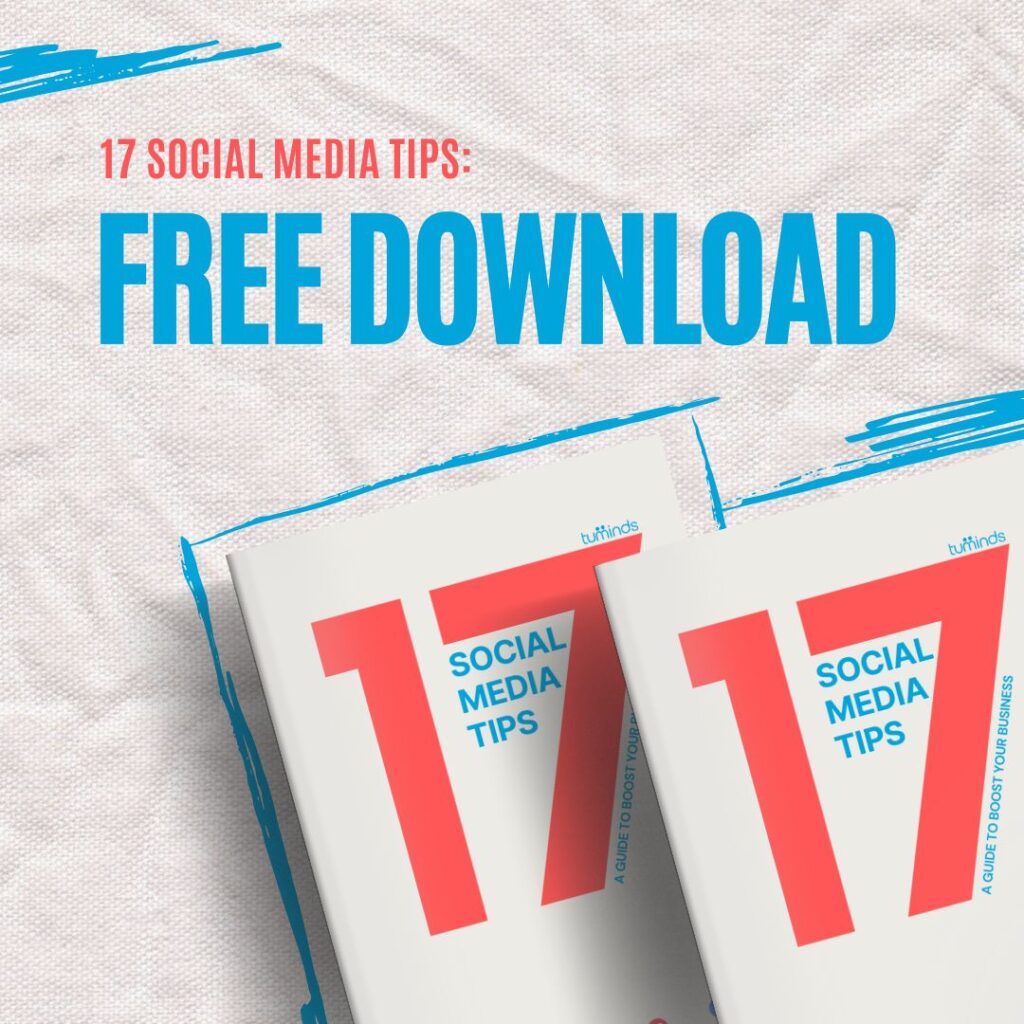 We're thrilled to celebrate our 17 years in the business of digital marketing and social media training.
Over these years, we've been on a mission to help businesses like yours grow their social media presence and thrive in the online realm.
To mark this special occasion, we've curated 17 top-notch tips that are packed with insights and strategies to boost your social media game.
Whether you're a social media newbie or a seasoned pro, these tips are designed to empower you with practical guidance and actionable steps.