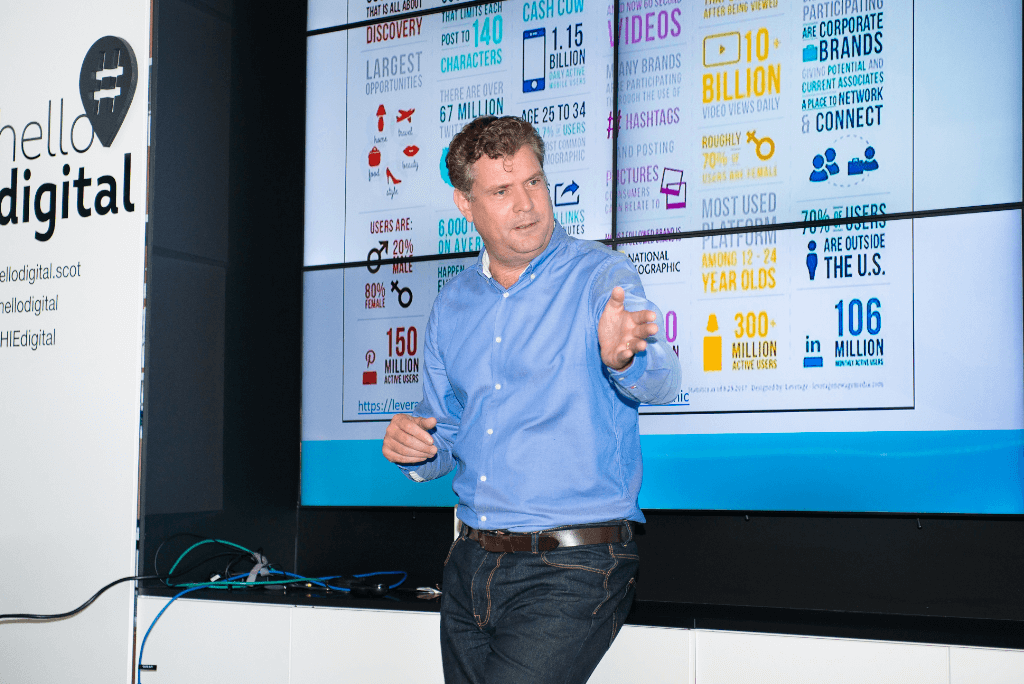 Customised training for larger clients
Larger businesses and organisations may need several employees trained in social media. A dedicated or customised course aimed specifically at this, and with your industry or sector in mind, can therefore be designed and delivered. Larger clients may also be more comfortable with a dedicated training solution rather than participating in a group made up of different individuals.
There are also many larger organisations and businesses out there that need to equip their workforce with social media skills and awareness. We can customise courses with retailers, car dealers and housing associations as well as council employees and other public sector workers in mind.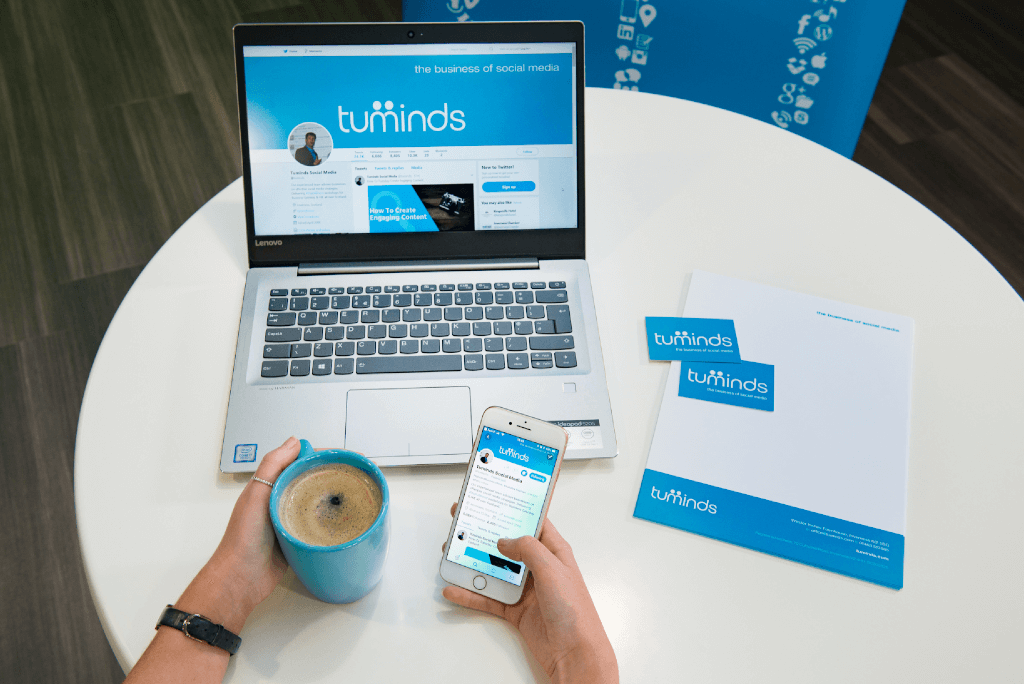 Focused social media
Developing workforce skills helps companies, organisations and the public sector to focus their social media activity. This approach allows social media to become an integrated tool for increased individual and team effectiveness, intelligence gathering, professionalism and security.
Phone now for more details of dedicated and customised social media training for larger businesses and organisations on 01463 513965.