The Challenge
The team at Balmoral Castle & Estate asked us to deliver a hands-on training session to the digital marketing team on the most effective use of Facebook, Twitter, Instagram and LinkedIn.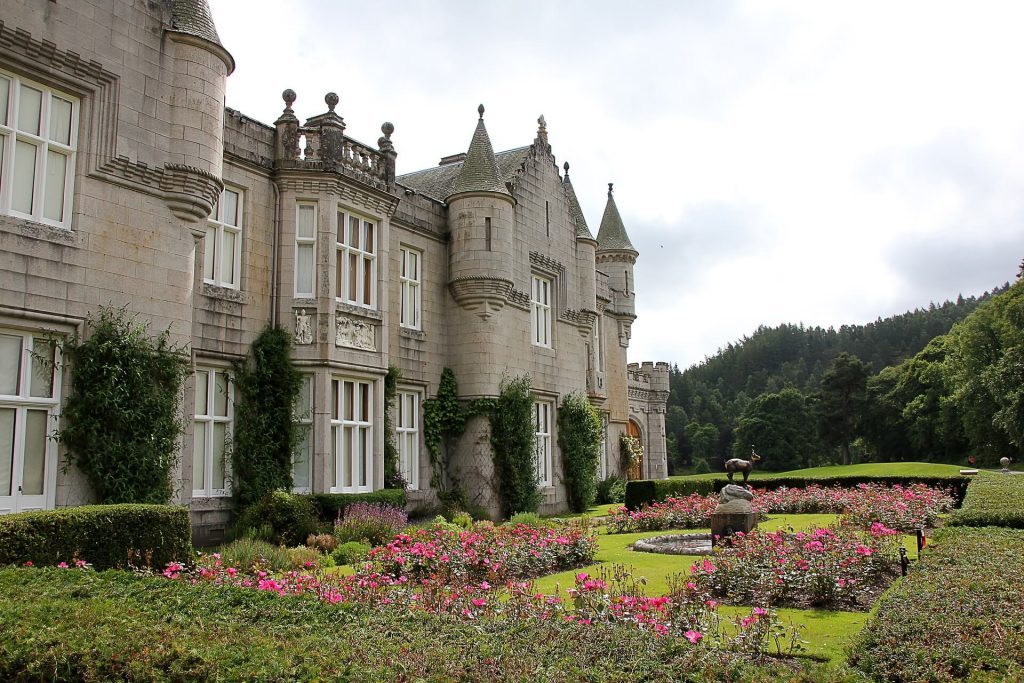 What we did…
Before we delivered the training, we asked the team at Balmoral Castle about their social media objectives and the target audiences they would like to reach. Once these had been identified we completed an audit on their digital presence, looking at Facebook, Twitter, Instagram and review sites like TripAdvisor and Yelp.
We had previously assisted the team in claiming the Facebook page and adding another admin to the official Balmoral Castle & Estate Facebook page. Not having admin access to the page was a real barrier to growing the audience and made it impossible to respond to people's comments and questions.
During the training session we covered effective use of Facebook and other social media platforms, social media management platforms (such as Hootsuite, Buffer and SproutSocial), and how to interpret the traffic to the website and measure the impact of social media ROI (Return of Investment) using Google Analytics.
We showed the team tips and tricks to increase engagement and visibility to the target audiences. Twitter and Instagram were quite new to the team, so we went over the benefits of these platforms as well as best practice tips and content types.
We also talked about the importance of keeping safe on social media, how to handle negative comments as well as the need for putting in place a social media policy and guidelines for the organisation.
We felt very lucky to be asked by the team at Balmoral Castle & Estate to deliver training at such a beautiful and world-famous venue. In the days following the training we received the following feedback: "It was a very useful session for us and is already showing results!".
If you're interested in a similar training session for your marketing or PR team, don't hesitate to contact us. A free 15 minute consultation with us can be booked using the button below.