At Tuminds we develop effective social media strategies that are actionable and easy to understand
Every business should have a social media strategy that outlines how your social media efforts will be directed to achieve your business goals and how your social activities will align with your business culture. Understanding your audience – their wants and needs, and which platforms they are using – is key to a good strategy, and an integral part of growing your audience and converting your prospects into buyers.
We will introduce you to concepts such as content calendars, engagement plans and interaction or content approaches that ensure you reach the right people, at the right time with the right message.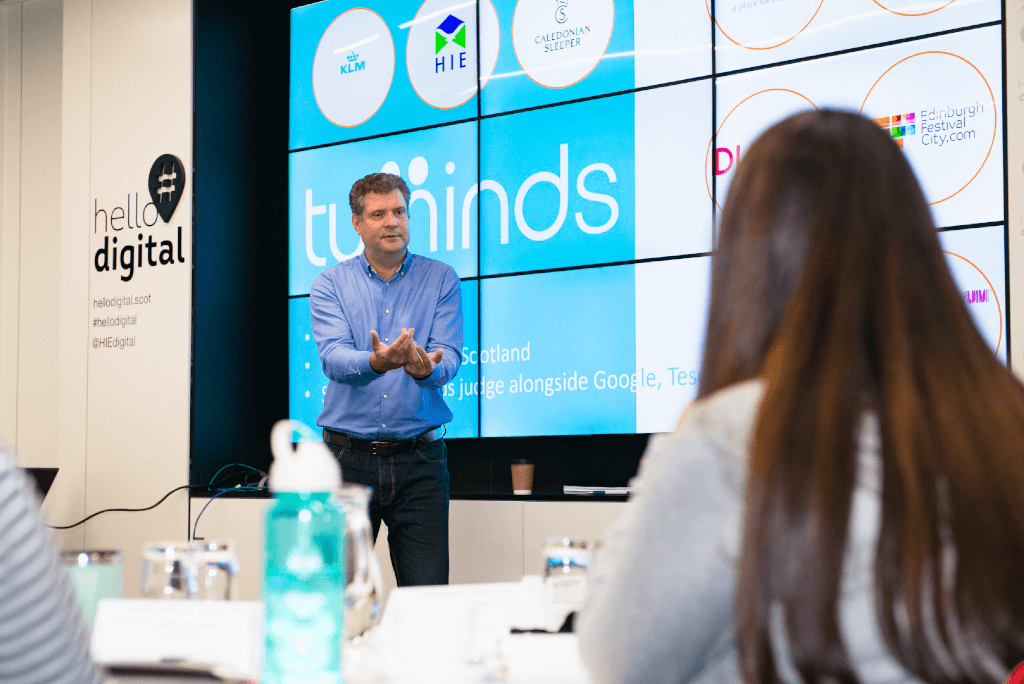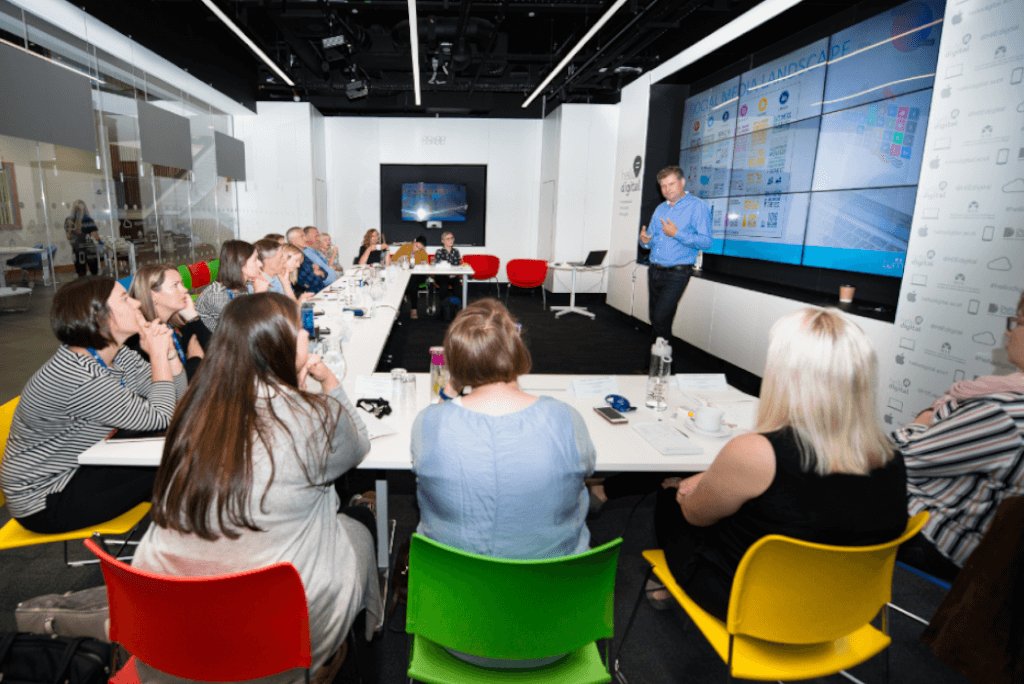 We work together to:
Set clear social media goals that align with your business and marketing objectives
Identify your key social media audience(s)
Analyse what your competitors are doing
Develop effective social media messages
Select the most appropriate social media platforms/channels
Track, measure and interpret your social media analytics
Identify your social media return on investment (ROI).
Tuminds has over 17 years' experience of helping businesses and organisations achieve their objectives, increase market share and improve relationships and loyalty with customers. We can also help you plan and run social media campaigns or one-off promotional events.
If you employ staff, Tuminds can also help develop an effective social media policy. This ensures your employees understand their social media responsibilities and encourages them to become social media advocates or ambassadors for your business.
Get in touch