Digital Marketing One to One Training
Discover a personalised learning experience with our one-to-one social media training programmes. Unlike the generic, slide-heavy courses you may have come across, our approach is tailored to deliver actionable insights through hands-on training. This training model lets us dive deep into practical strategies, empowering you to instantly elevate your social media marketing game.
What sets our training apart is the dedicated support we extend beyond the training delivery. Each participant is entitled to a complimentary 121 follow-up support and consultation 30 days post-training. This session is designed to address any queries you may have, ensuring you're confidently applying what you've learnt to achieve your social media goals.
We also deliver bespoke training to marketing and communication teams on a wide variety of topics. If you're interested in customised social media training to your team see our Customised Training page.
See below for a selection of our upcoming workshops. Send us a message if the dates or timings below don't suit you.
---
Free Digital Marketing Webinars
See below our on-demand selection of webinars which are free to watch at a time that suits your schedule.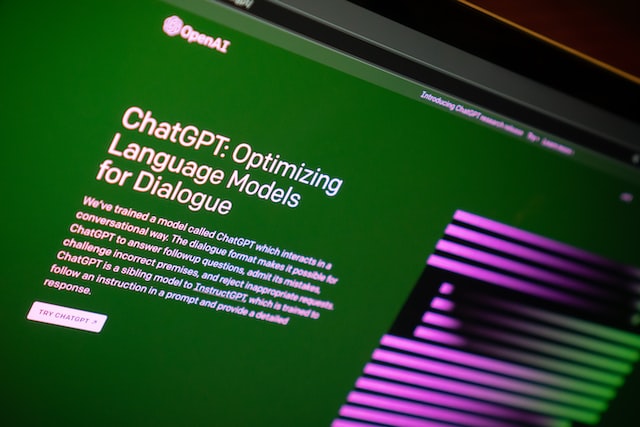 ChatGPT Q&A [Free Webinar]

Beginner
About Course
ChatGPT was launched by OpenAI in November 2022 and word spread quickly about its ability…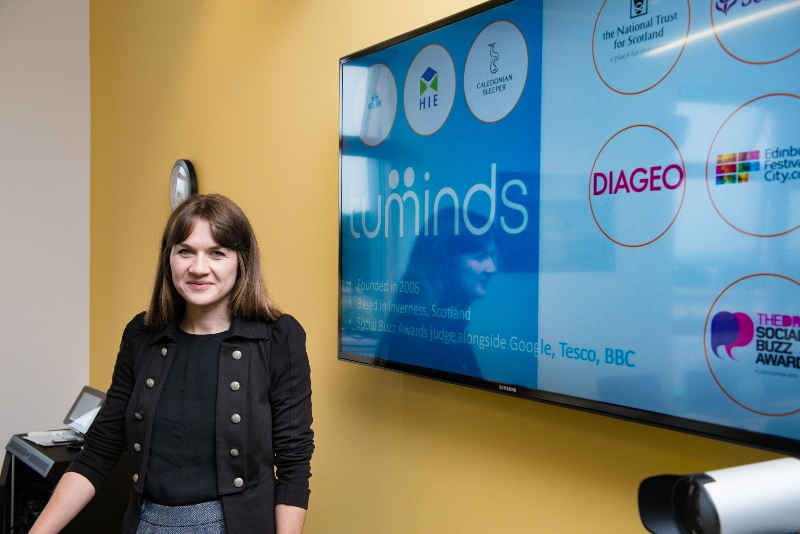 Instagram for Business [Free Webinar]
Instagram is a great platform for raising brand awareness and building meaningful connections with your…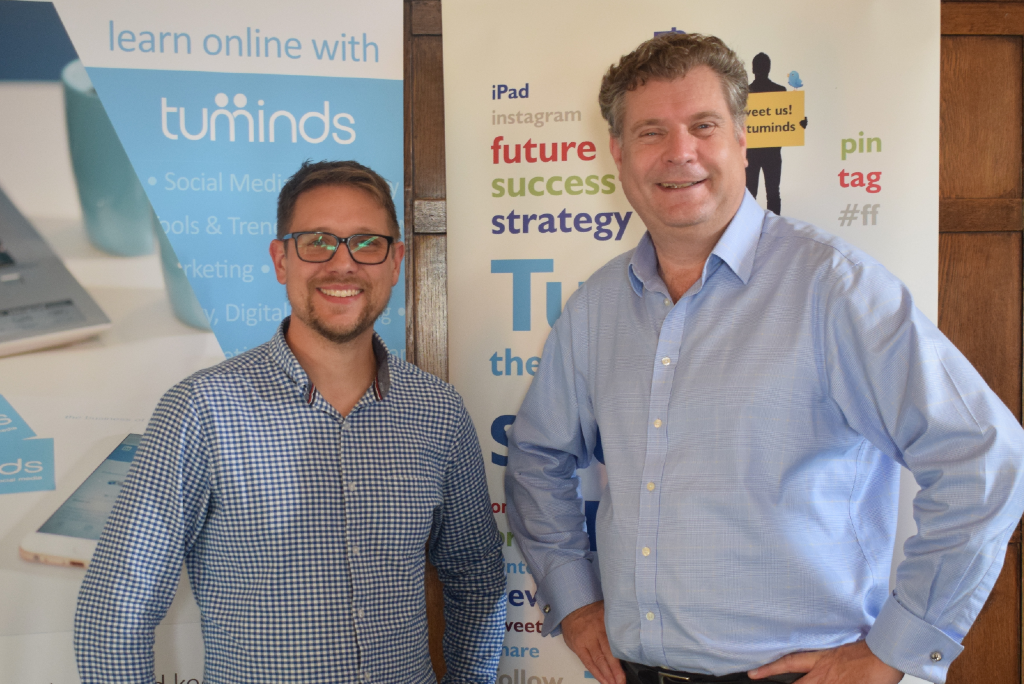 How To Successfully Use LinkedIn For Your Business [Free Webinar]

Intermediate
About Course
LinkedIn Pages offer a powerful way to promote a business,…