The Challenge
The Law Society of Scotland, the professional body for over 12,000 Scottish solicitors, recognised the need to enhance their marketing team's proficiency in social media. With a diverse audience to reach and a complex digital landscape to navigate, the organisation sought expert guidance from our team to sharpen their skills in platforms like Twitter, LinkedIn and Blogging.
What we did…
Our partnership with the Law Society of Scotland involved the careful design and execution of two specialised training sessions. Each session was strategically tailored to meet the organization's specific needs, focusing on enhancing their digital marketing capabilities. Through targeted instruction in social media strategy, including Twitter, LinkedIn, and blogging, as well as comprehensive Google Analytics training, we provided the essential tools and insights required to elevate their online presence and data-driven decision-making.
Social Media Training: This session focused on Twitter, LinkedIn, blogging, and overall social media strategy. We provided insights into best practices, audience engagement, content planning, and strategic alignment with organizational goals.
Google Analytics Training: This session was dedicated to understanding website traffic, setting up goals, and creating reports. We guided the team through the complexities of Google Analytics, enabling them to track user behaviour, measure success, and make data-driven decisions.
These comprehensive training sessions were designed to empower the Law Society of Scotland's marketing team, providing them with the tools and knowledge to execute a more effective and efficient digital marketing strategy.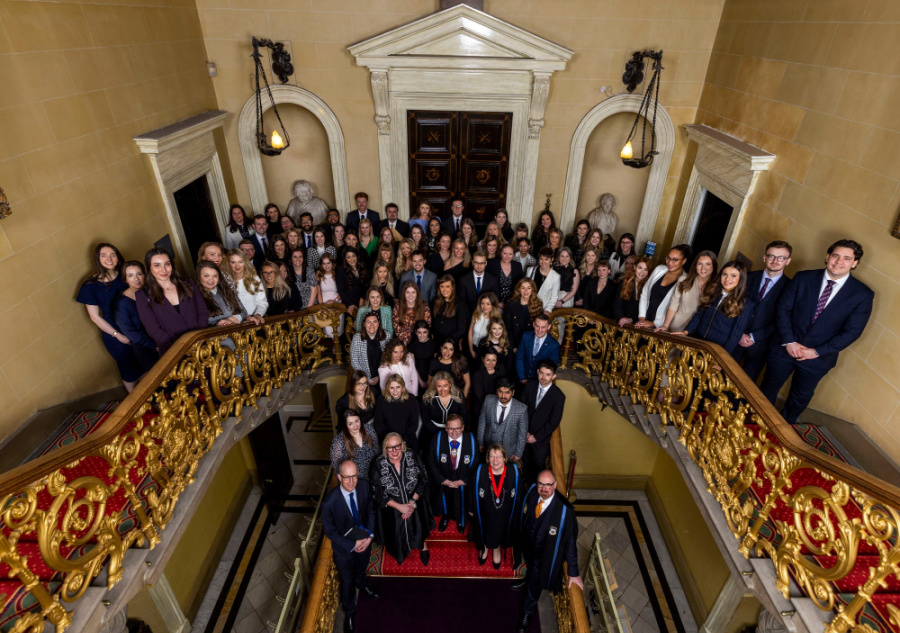 Here's what Law Society of Scotland had to say…
The training sessions with the Law Society of Scotland were met with enthusiasm and appreciation. Participants found the content engaging and highly relevant to their daily responsibilities, leading to an immediate enhancement in their digital marketing skills.
The practical insights and hands-on approach resonated with the team, fostering a collaborative learning environment. The success of the training was further underscored by a significant endorsement: our inclusion in the Law Society of Scotland's recommended suppliers list. This recognition not only reflects satisfaction with the training but also establishes a foundation of trust and ongoing collaboration.
We all appreciated and enjoyed the training and I've added your name to our recommended suppliers list!
The Results
The training sessions had a tangible impact on the Law Society of Scotland's marketing approach. By enhancing their social media strategy and understanding of Google Analytics, the team is now better positioned to engage with their audience, monitor website traffic, and align their digital efforts with organizational objectives.
The immediate benefits include a more proactive social media presence, efficient use of platforms, and the ability to make informed decisions based on website traffic analysis. The endorsement and addition to the recommended suppliers list further attest to the value and effectiveness of our training.