The Challenge
Johnstons of Elgin already had a creditable social media presence with their Facebook and Twitter accounts showing healthy follower numbers, but they wanted to take a more strategic approach overall. They were keen to increase their social media reach, specifically to the right audience, and to align their social media activity with the company's overall marketing plan.
They asked us to devise a two-fold social media strategy which would both assist them to become more targeted in their messaging, and would also support the launch of their new London Bond Street Store. At their request we continue to work with them on a quarterly basis providing review of their activities and bespoke training.
What we did…
We worked with Johnstons of Elgin to first of all analyse the reach and effect of their existing social media activity. This included identifying their target market and researching competitor activity. This information helped us to devise both a company-wide social media strategy, and a specific social media campaign to support the launch of the new London Bond Street store.
Our bespoke strategies for Johnstons of Elgin have allowed them to grow and develop targeted audiences across Facebook and Twitter, and also on Pinterest, Instagram and YouTube.
We taught them how to access and analyse available data, allowing them to assess what interests their audiences, which in turn helps them to shape and target future content. Regular review and training sessions keep them up to date with innovations in the ever-changing world of social media. The result is a much more effective approach than before.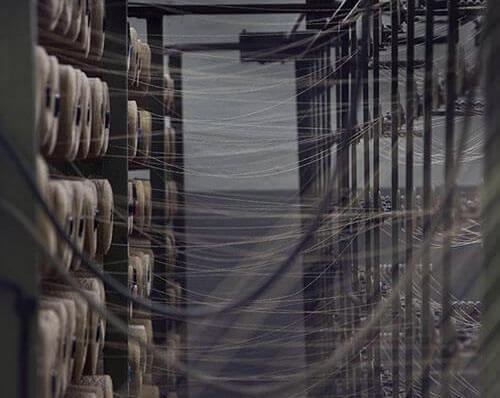 Here's what Johnstons of Elgin had to say…
"Working with Tuminds is a delight. Their enthusiasm, professionalism and constant efforts to embrace and communicate the rapid advances in social media, sets them apart from their competitors across Scotland.
Tuminds really took time to understand our business and our specific needs before making any recommendations. Following a series of face to face meetings, both at our premises and at theirs, they delivered two things for us; a social media strategy document for the business as a whole, and a social media plan for the launch of the London store. Both were really straightforward to implement, and the social media strategy document resulted in the refocussing of our marketing resources across the business."
"Our various social media channels now engage more effectively and authentically with our customers, and reflect our qualities as a luxury brand which is driven by perfection."
"We enjoy an ongoing relationship with Tuminds, and rely on their expertise to keep ourselves up to date with the latest advances in social media. They conduct quarterly reviews with us which both celebrate our successes and highlight areas for improvement. They also deliver quarterly training which is tailored to our specific business needs, for example in new social media management tools or content development areas. They also deliver ongoing technical support when we need it. Their ability to provide bespoke solutions exactly when we need them makes them invaluable. We look forward to them sharing their wisdom with us for many years to come."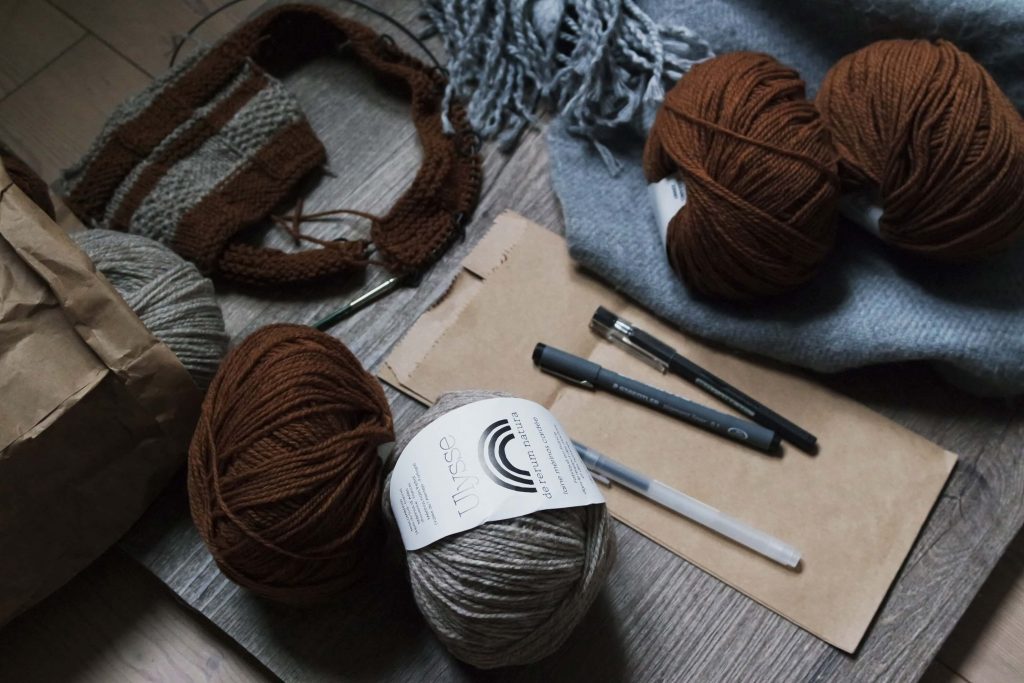 The Results
The audiences across all of Johnston of Elgin's social media platforms have more than doubled, but more importantly, audiences are now engaging more fully with the high quality content that is posted, giving them an approach which, overall, is much more effective. Fewer, more tailored posts appeal to the top end retail customer, and is consistent with their place in the market as a luxury brand. The social media response to the opening of their Bond Street Store exceeded all expectations.