Eden Court Theatre – Social Media Audit Case Study
The Challenge
Compared to other arts organisations, Eden Court had a tremendous number of followers on Twitter and Facebook, but when they looked at businesses in different sectors they saw room for improvement. There were some things that they sensed they were doing well, but could improve upon. However, they knew other practices were not as effective as they could be, but were not sure how to correct them.
Eden Court asked Tuminds to carry out an audit of their social media activity over a period of months and to report back, highlighting what was working well, suggesting areas for improvement, and identifying any opportunities they were missing. They wanted to engage better with the diverse audiences who attend their venue, and also to increase their reach. They wanted to know whether their use of multiple Facebook accounts for different sectors of the organisation's customers should continue. In addition, they were experiencing issues with Facebook and Google pages which had been automatically generated by these platforms and which contained inaccurate business information.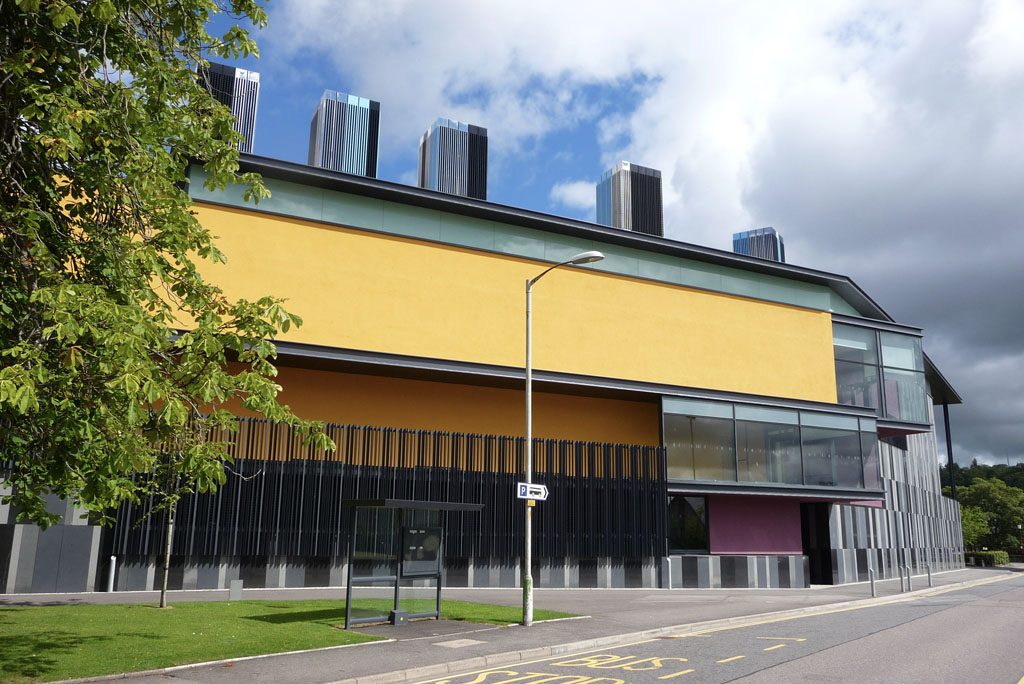 Here's what Eden Court had to say…
"Working with Rene and Neil from Tuminds was a really positive experience. As well as being charming and great fun, they are both hugely knowledgeable and filled us with confidence. The service they provided for us was tailored to meet our exact requirements, and their interim advice throughout the process, and the final well-structured and comprehensive report, over-delivered on our brief. The report has also given us a 'to-do' list; we have already implemented many of the 'quick fixes'; to great effect and are working our way through the remainder as staff time and other resources allow."
But perhaps the greatest impact of working with Tuminds has been an organisational shift in our attitude towards social media at Eden Court. We thought we were doing well – and we were in a way – we now realise that there is so much more to learn, and that we can be doing more to engage effectively with our audiences
"We had previously thought of social media as the sole responsibility of our marketing department, but now understand that messages or inquiries which arrive in the building via social media are just as important as phone calls and emails, so we are in the process of enabling all our box office staff to handle social media enquiries too. We are allowing ourselves to be more creative and have more fun with our content, and the response has been amazing. For example one of our duty managers created a series of 'behind the scenes' videos during panto; the speeded-up clip of our dame's twice-daily make-up routine was liked, shared and viewed many thousands of times and became a great talking point for audiences."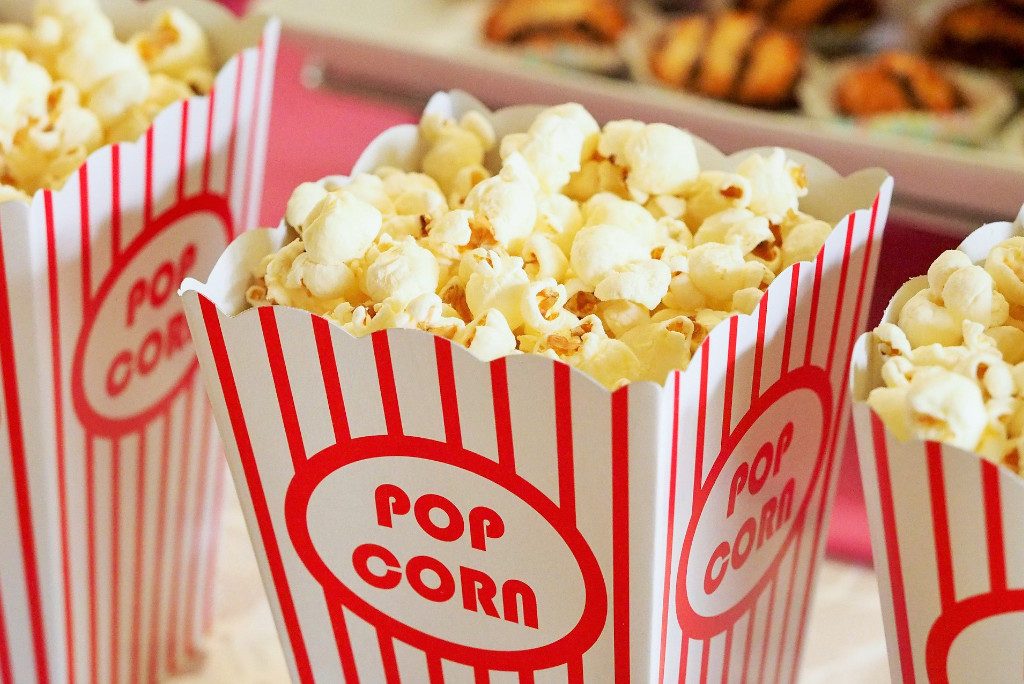 The Results
Eden Court have significantly improved their levels of audience engagement and interaction on social media, and now have a very clear social media action plan. With their accounts consolidated and simplified, and the 'rogue' Google and Facebook accounts deleted, it is easier for them to communicate more clearly and effectively with their wide audiences.