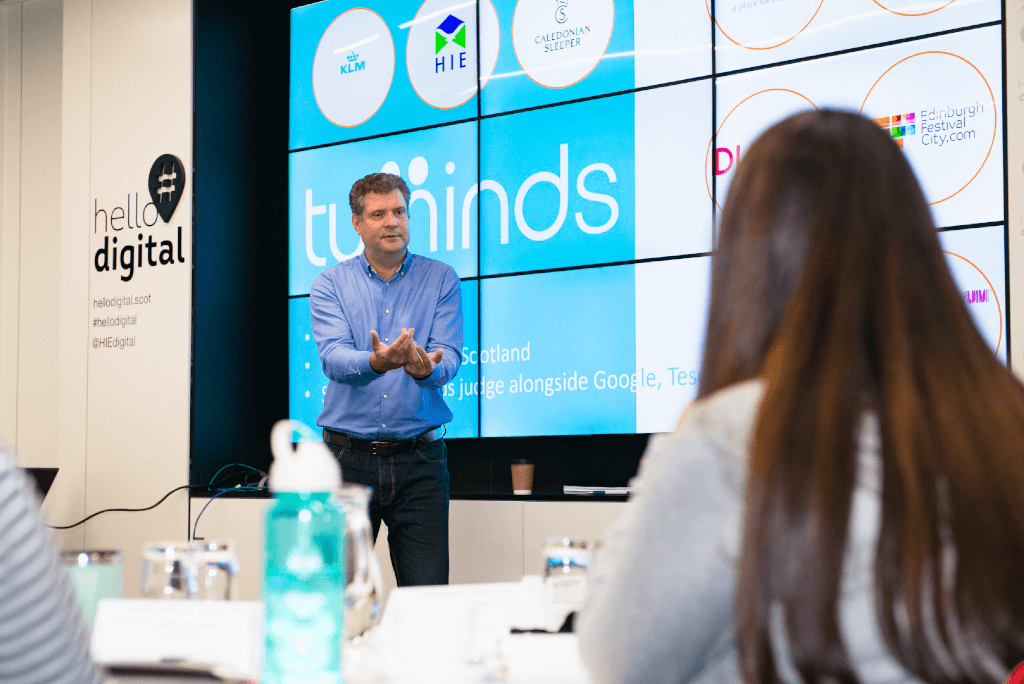 Sector and industry-specific training
Whatever business or sector you operate in, social media can help achieve your aims, generate more business, cut costs or help position your products or services more effectively.
Our team at Tuminds Social Media has experience of training a wide range of people from self-employed individuals who want to achieve greater sales to large corporations who want to communicate better with different audiences. We specialise in group and one-to-one training and are flexible on where and when training can be delivered, from our on-site training room in Inverness to customer premises anywhere in the world.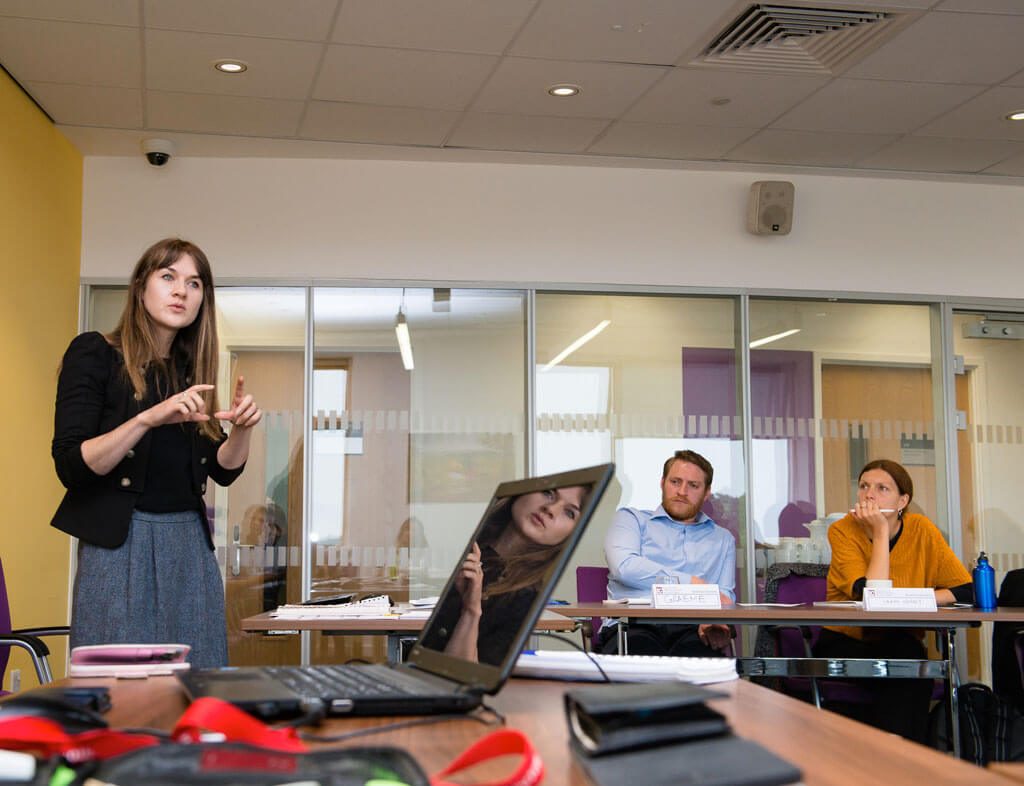 Broad experience
We have been involved with hundreds of different companies in the Highlands, Scotland, the UK and worldwide in every conceivable sector.
Tuminds Social Media aims to deliver understandable, high quality social media training. We aim to keep you up to date with the latest thinking on what the best in your sector is doing, outlining best practice, pitfalls, tips and tricks to ensure success, as well as who the thought leaders are to follow.
Whether you're completely new to social media or an expert looking for some new and innovative ways to inject more life into your social media presence or campaigns, we can guide you through the social media maze.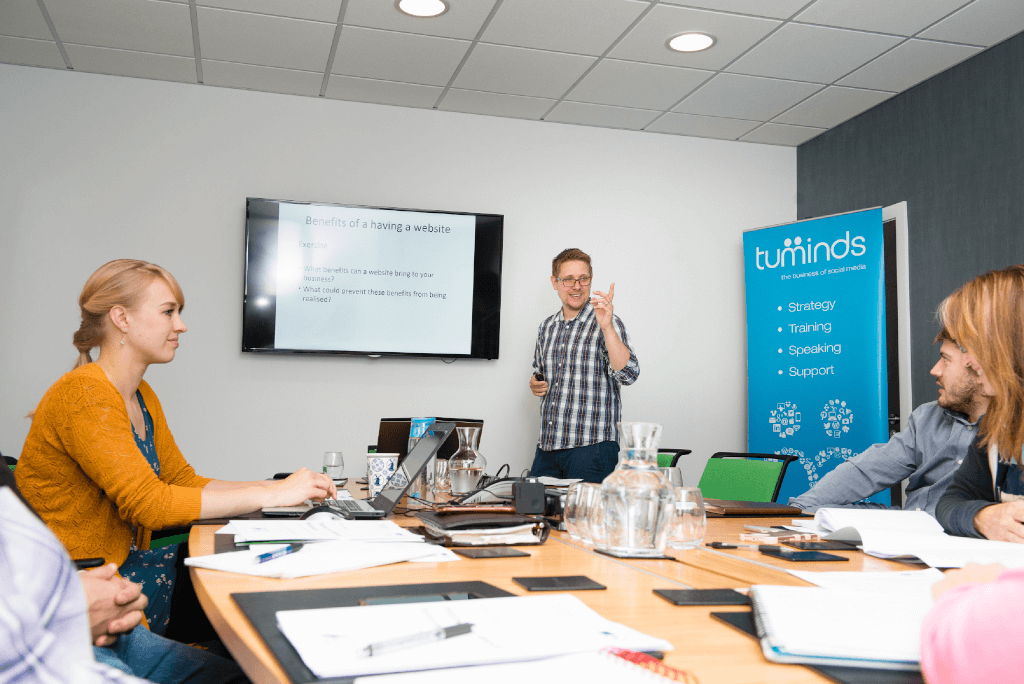 Sectoral experience
We have worked extensively across many sectors including: Tourism, Food and Drink, Finance and Insurance, Entertainment and Events, Construction and Trades, Energy, Not-For-Profit, Manufacturing, Retailing, Education and Training, Technology, Media and Publishing, Life Sciences, Creative Industries, Business Start-Up, Entrepreneurs, Business-to-Business.
Call us now on 01463 513965 for more details of social media group sessions and one-to-one coaching for your business or organisation.