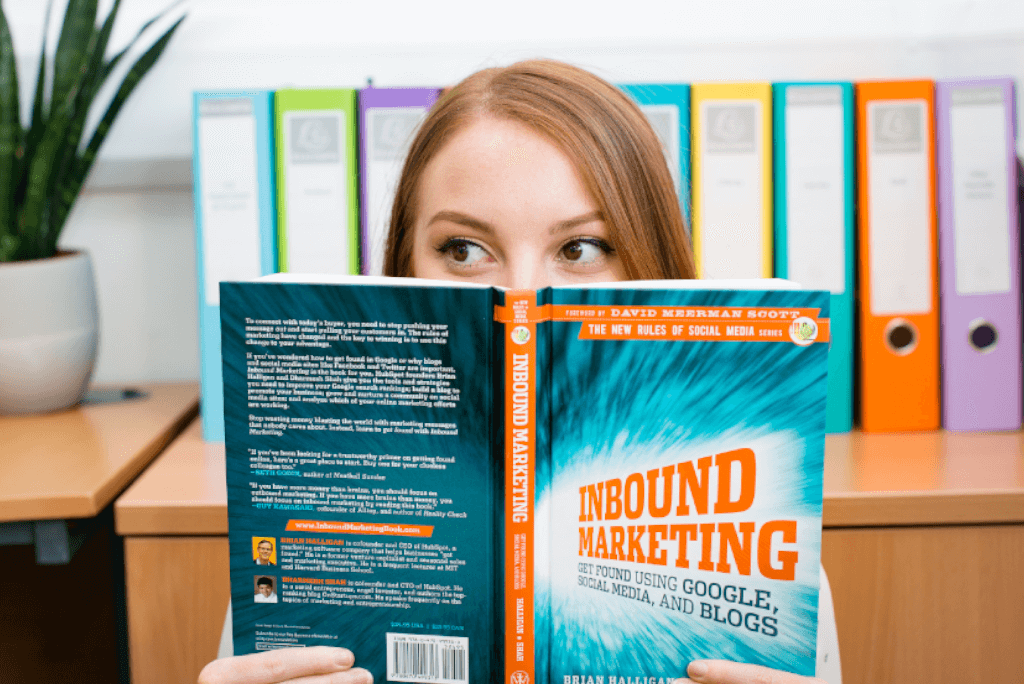 Social media training
Tuminds specialise in social media training across many popular platforms. We offer one-to-one or group tuition and courses can be customised to suit your individual needs and/or business sector. Whether you're just embarking on your social media journey or need to enhance your existing skills, Tuminds can help.
At Tuminds, we aim to develop and improve your social media knowledge and skills with expert tuition and support at a cost and location convenient to you.
Whether you're a complete novice, or a social media master, Tuminds will help guide you through the social media maze to ensure your business or organisation maximises its benefits.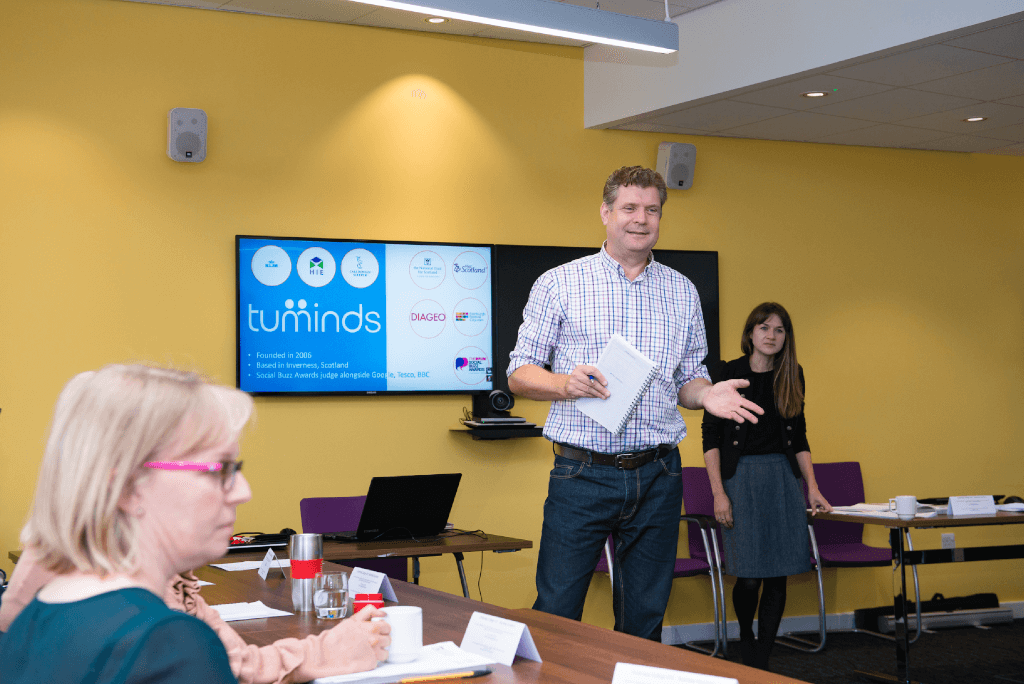 We find the key to successfully training people in social media is to listen and design training to suit existing levels of knowledge, business sector, business objectives, and integration with other communication channels. We focus on simple, understandable language, and de-jargonise terminology to enable you to get the very best from social media.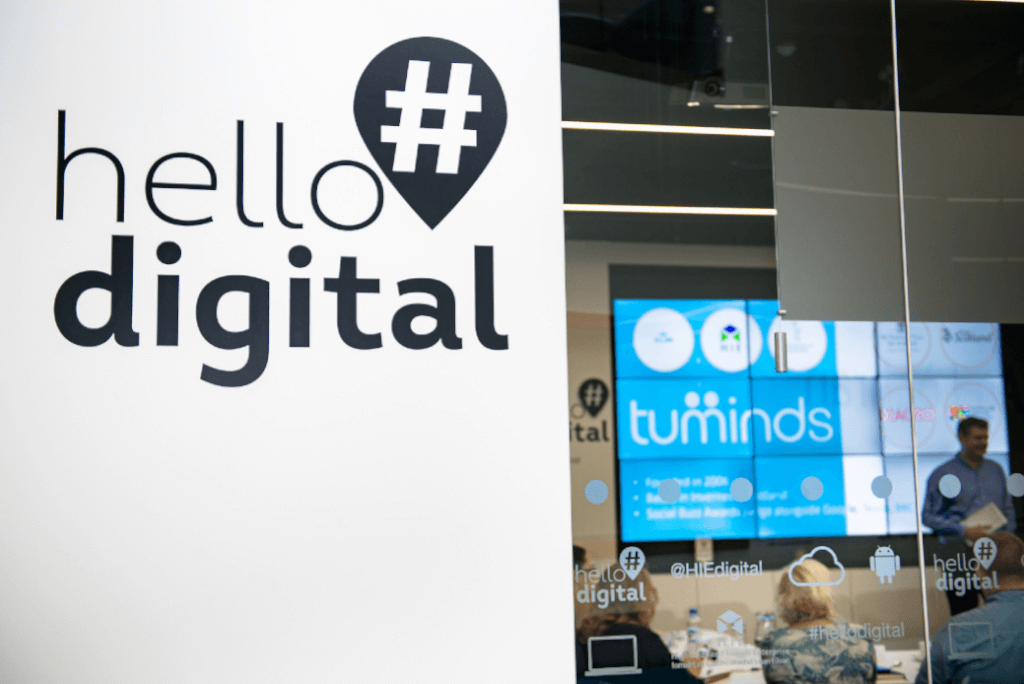 Our training services include:
Help to set up social media platforms including settings and security;
Specialist training in the use of Twitter, Facebook, Instagram, LinkedIn, YouTube and Pinterest;
Flexible one-to-one instruction or group training for up to 20 attendees in convenient 2-hour, half-day, or full-day slots;
Sector and industry specific training that can be tailored to your business or organisation according to your needs, ability, and budget;
Dedicated and customised training for larger businesses and organisations;
Training delivery at a location convenient to you – either at your own premises or in our dedicated training room in Inverness;
Access to our free post-training support for 30 days.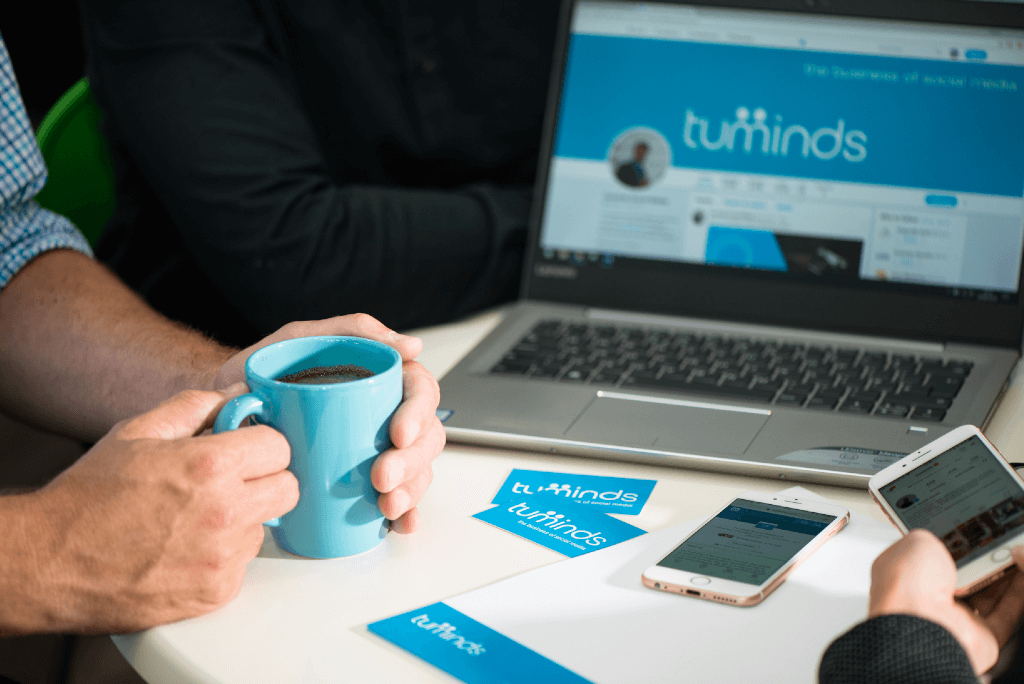 Tuminds, Highlands and Islands Enterprise and Business Gateway

Tuminds regularly delivers workshops on behalf of Highlands and Islands Enterprise and Business Gateway. These workshops are free to attend, providing an introductory or advanced look at social media marketing for businesses in the Highlands and Islands. To find out more information about these workshops, please visit Highlands and Islands Enterprise or your local Business Gateway.