Unleash the power of social media marketing with our comprehensive social media training.
Regardless of your business or sector, leveraging the power of social media can help you to achieve your goals, increase business opportunities, reduce costs and effectively position your products or services.
Why choose Tuminds for social media training?
At Tuminds, we aim to develop and improve your social media knowledge and skills with expert tuition and support at a cost and location convenient to you. We are dedicated to providing exceptional social media training across a range of popular platforms including Facebook, Instagram, X (formerly known as Twitter), TikTok, LinkedIn and YouTube. Our social media training courses can be fully customised to meet your individual needs and cater to your specific business sector, either one-to-one or as group tuition.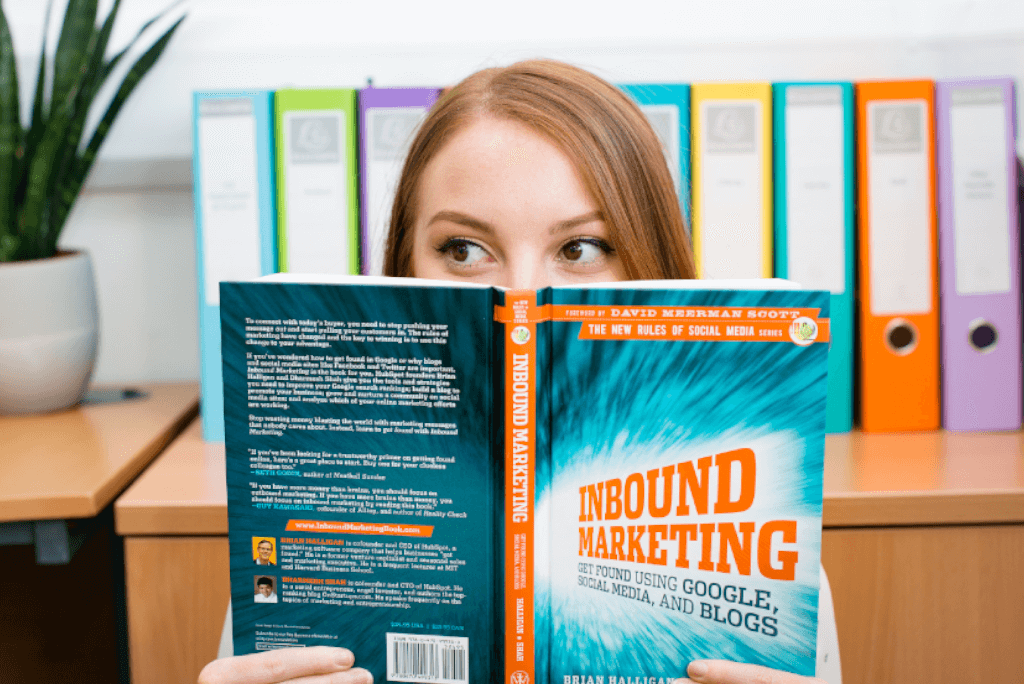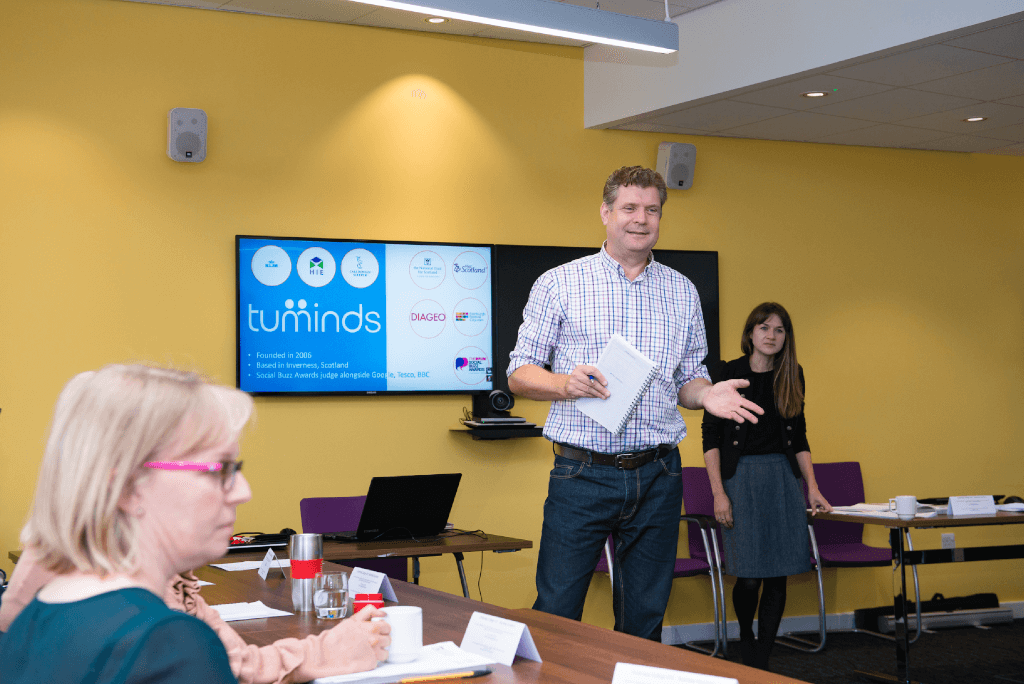 Our comprehensive social media training services include:
Assistance in setting up social media platforms, including optimising settings and ensuring security measures.
Specialised training in the effective use of Facebook, X (Twitter), Instagram, LinkedIn, TikTok, YouTube, and Pinterest and best practice tips for each platform.
Flexible options for personalised one-to-one instruction or group training sessions, accommodating up to 20 attendees, available in convenient 2-hour, half-day, or full-day slots.
Advanced training modules focusing on specific social media platforms to take your skills to the next level.
Training delivery at a location of your choice, whether it's your own premises, our dedicated training room located in Inverness or online via Zoom.
Access to our complimentary post-training support for 30 days, ensuring you have ongoing assistance and guidance beyond the training sessions.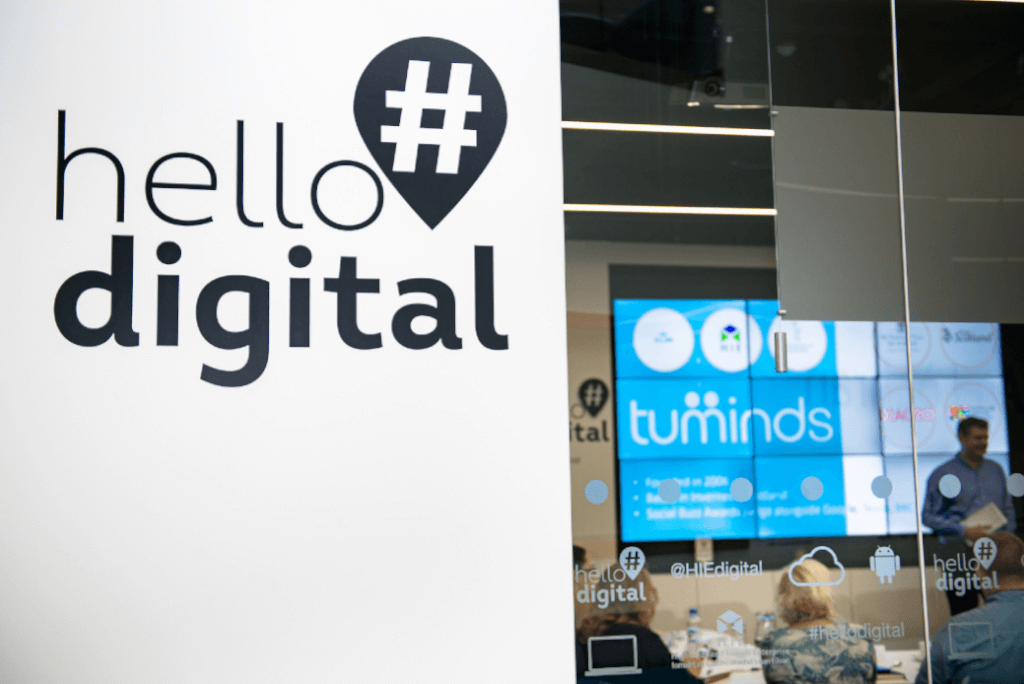 Get ready to unleash the full potential of social media for your business – book a free 15-min consultation call today or view our range of workshops.