Kickstart Your Digital Marketing Career!
Master online marketing and become a Certified Digital Marketing Professional, with a Professional Diploma in Digital Marketing, developed and certified by the Digital Marketing Institute.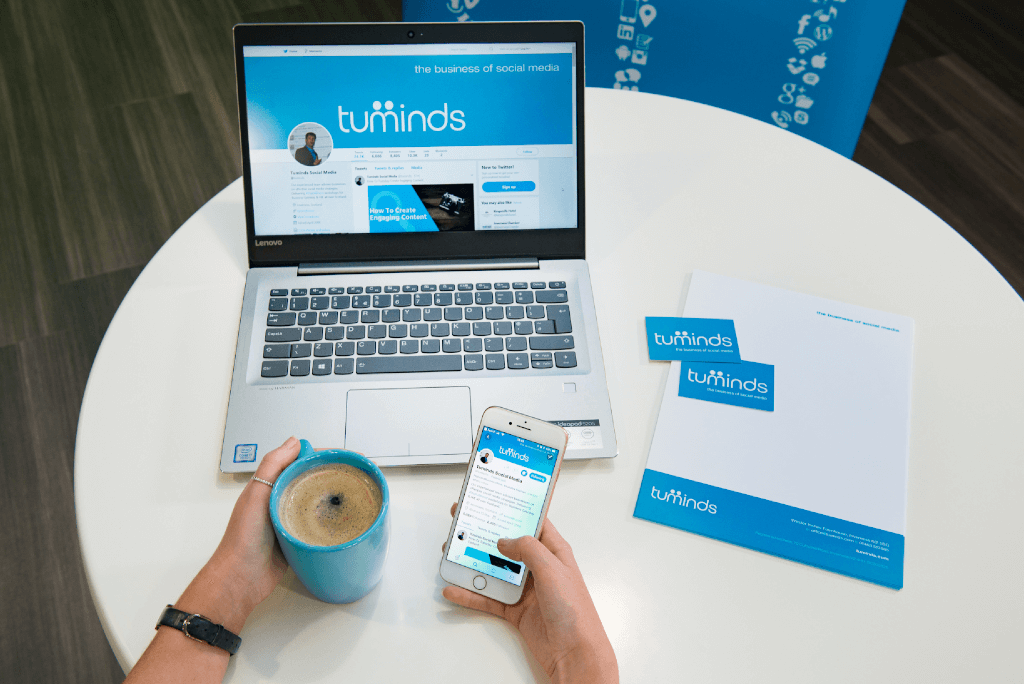 The Digital Marketing Institute is the global certification standard in Digital Marketing, with more graduates qualified from their courses than any other certification body.
This unique course is developed with industry leaders such as Google, Twitter, Facebook, LinkedIn, Microsoft, IBM, Vodafone, who provide expert reviews on a regular basis, ensuring that graduates of this course have
learned
the most up to date digital skills.
This unique course offers you the opportunity to learn about the different aspects of digital marketing through a series of dynamic lectures.
Who is it for?
Anyone keen to pursue a career in digital marketing.
Business owners or anyone involved in the planning, implementation or measurement of digital strategies.
Marketing professionals looking to develop or strengthen their digital marketing skills.
The course is delivered as a 5-day bootcamp (classroom training), or live-online training over 5 weeks; and is divided into 10 modules: