Welcome to the Tuminds Online Learning suite!
Over 100 Courses to suit everyone…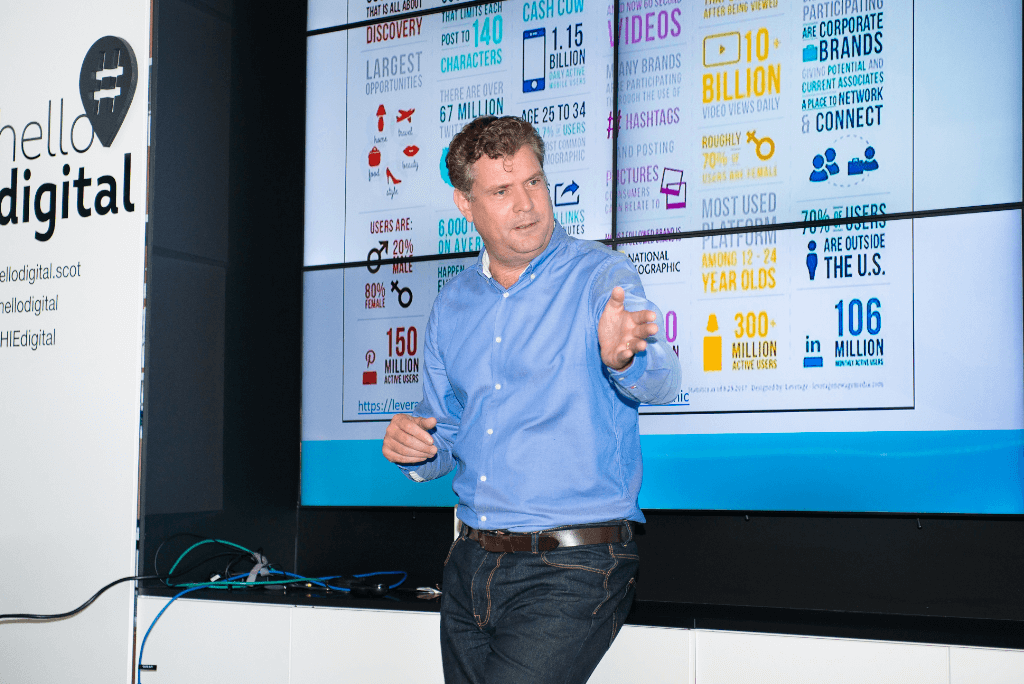 Want to learn all about social media and digital marketing in your own time? Or just want to keep up to date with the latest trends and changes?
Then our new interactive and easy to use digital marketing online courses might be just for you! Created by recognised industry experts with experience in implementing digital marketing in the real world, our online courses can be accessed 24/7 and in your own time.
Our courses are suitable for individual learners and groups, to gain certification or simply keep up to date.
Access 130+ courses ranging from beginner to advanced, across a variety of topics such as: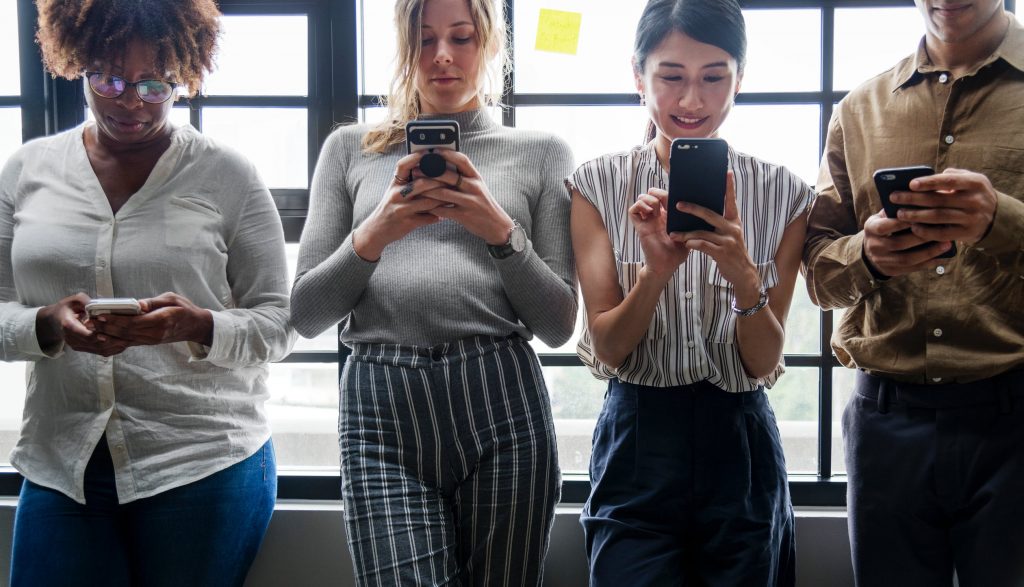 Gain CPD Points
Our CPD standard certified courses will count towards your Continuing Professional Development hours, and are endorsed by the Chartered Institute of Marketing (CIM).
Learning Platform
Our easy to use learning platform is delivered by our trusted partners Target Internet.
The platform gives you access to the full library of courses, tracks your progress, provides full reporting and enables access to a range of supporting materials like blogs, reports, videos and infographics. You can revisit the courses unlimited times and the system will remember where you left off.
Subscription and Support Plans
There are plans for individual learners and for teams. All plans include unlimited access to the online courses and supporting resources on the Target Internet platform.
In addition, our annual subscription includes our signature Tuminds Social Media support; contact us via live chat, email or phone with your social media related questions.
Our Team plans are tailored to your needs and can include Social Media Strategy support, monthly or quarterly digital reviews, in-house team training, and relevant news and alerts.
How it works
Pick and choose the online courses that suit your needs.
You will also have access to some other great resources to support your learning.
Access all content when and where it suits you. Learn at your own pace, from the comfort of home or at work.