Unlock the most from your device in this easy digital drop in! Technology is everywhere; the more we know, the better it can work for us.
---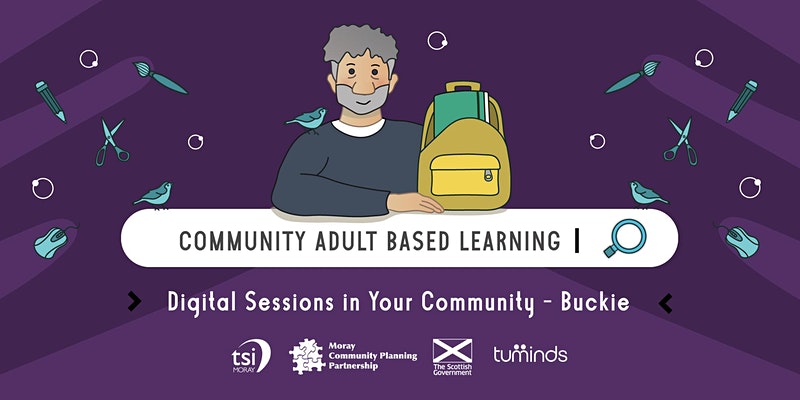 Join our expert from Tuminds Social Media to help you do the everyday stuff you want to do on your computer, tablet or phone.
From Facetime to Zoom, from shopping online to paying bills, or even creating an email account, you'll be helped to unlock the most from your device.
Not sure what an app is? No problem, we got you covered. We'll also make sure you know how to stay safe online too.
There will be lots of time for questions and answers! Book online or call 01343 541713.