Social media consultancy services
Ongoing or one-off social media support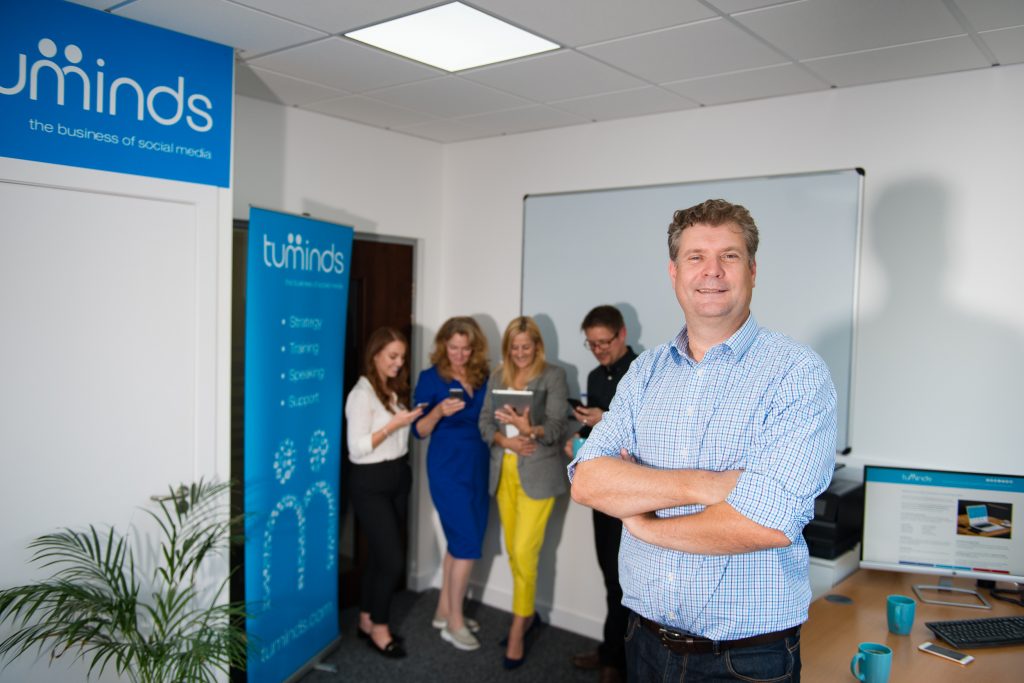 Whether you are new to social media or stuck in a social media rut, our experienced team can guide you in the right direction. We offer a wide range of social media consultancy services including:
a social media helpline
social media training
social media support for one-off campaigns, such as events or product launches
social media strategy
content ideas
digital audit and competitor analysis
social media advertising
social media management
Our social media consultancy services are available as part of an ongoing contract or as a one-off support package.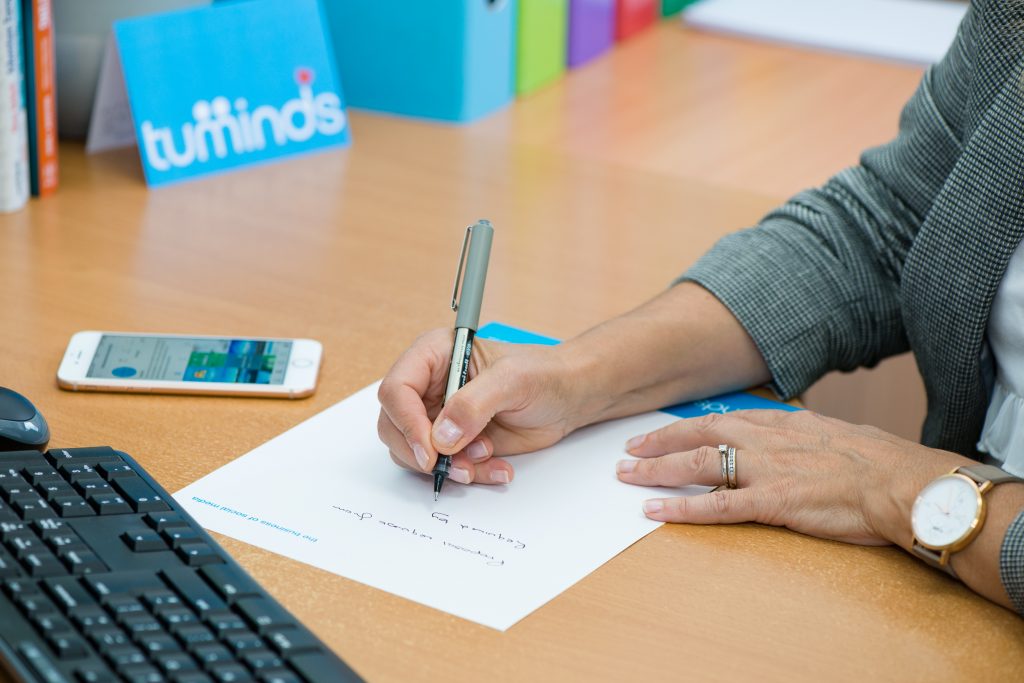 Social media helpline
Our social media helpline is here for the occasions where you need a second opinion on how to handle a situation. From social media emergencies to general advice, Tuminds can be a listening ear for your social media queries – sometimes a friendly chat over the phone is enough to solve a problem!
Our helpline can be utilised as part of an arranged monthly contract or as and when you need some advice.
Social media training
Specialising in social media training on Facebook, Twitter, Instagram, LinkedIn, YouTube and Pinterest, we offer flexible one-to-one and group training in 2-hour, half-day or full-day slots. We design training to suit existing levels of knowledge, business objectives and sector.

We can set up your social media platforms quickly, and train you and your team on how to effectively connect with your audiences. Learn how to reduce the amount of time you spend on social media whilst maximising the benefits to your business.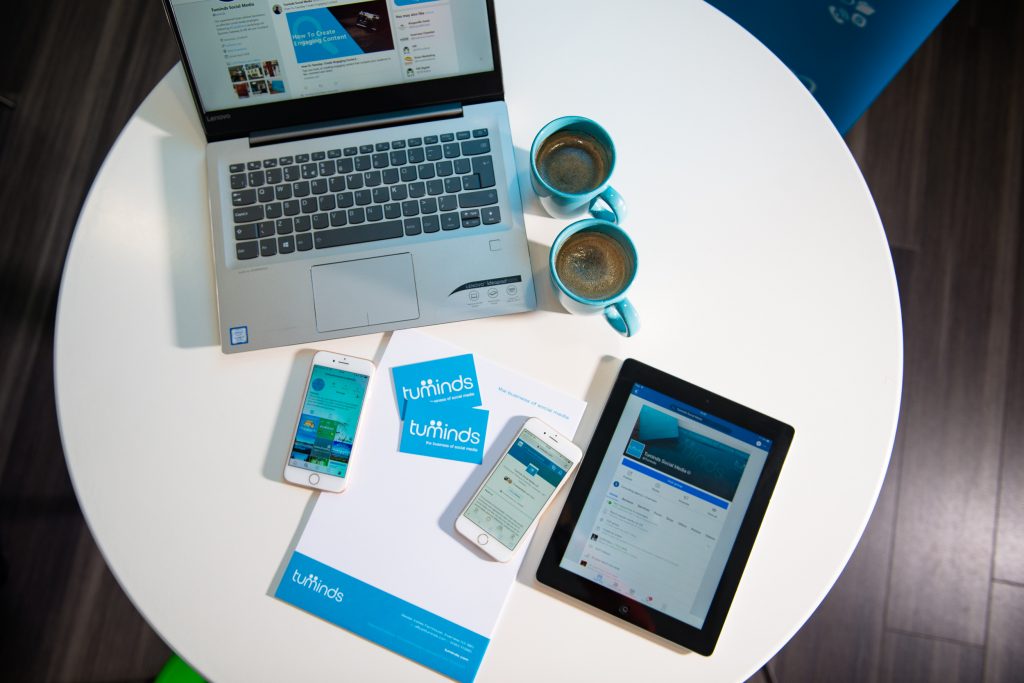 Social media for one-off campaigns
Ever thought about how to tie social media into an event? Wondering how to promote a new product? We offer social media support and management for campaigns. Tuminds can help you leverage social media before, during and after an event or new product launch, as well as integrate the campaign with your other marketing activity.
Social media strategy
A social media strategy is key for aligning your business goals with your social activity. We will create an easy-to-understand and actionable social media strategy tailored to your business that helps you to: set clear goals; identify your audience; select the most appropriate platforms; develop effective content; track, measure and interpret your analytics; and identify your social media ROI.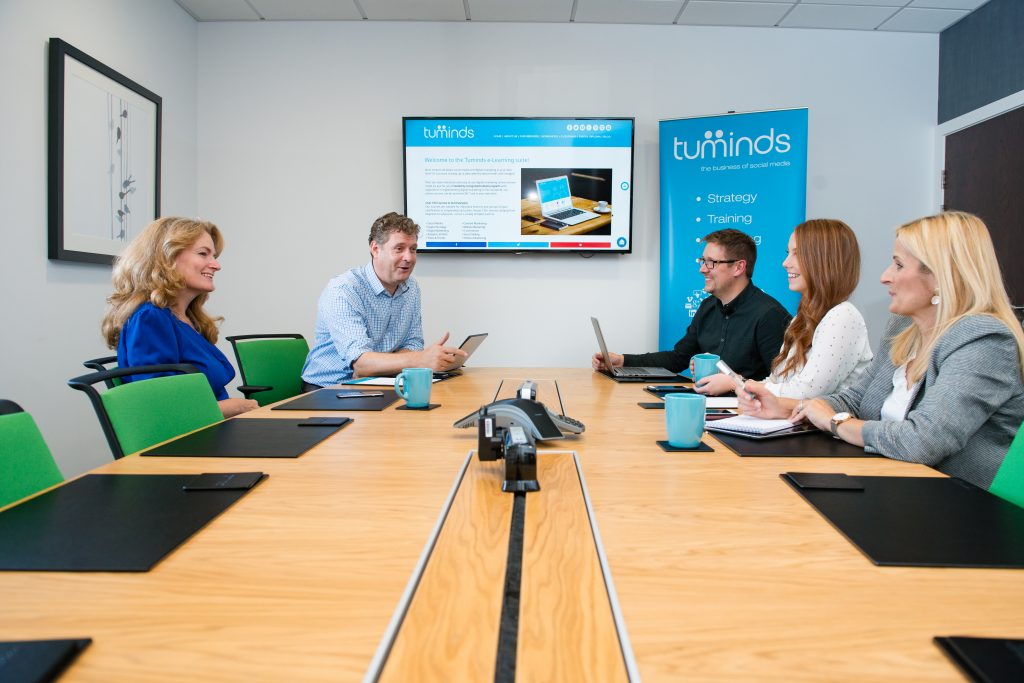 Content marketing
We can help you to understand more about your audience and generate content ideas. We can also develop a content calendar for you, show you content creation tools and where to locate the best industry-relevant content.
Digital audit and competitor analysis
Our in-depth Digital Audit will benchmark your current performance and give you insight into the effectiveness of your online activity, analysing engagement rates, what content is most popular with your audience and website performance. We will provide industry-relevant examples and competitor analysis, and highlight any areas for improvement.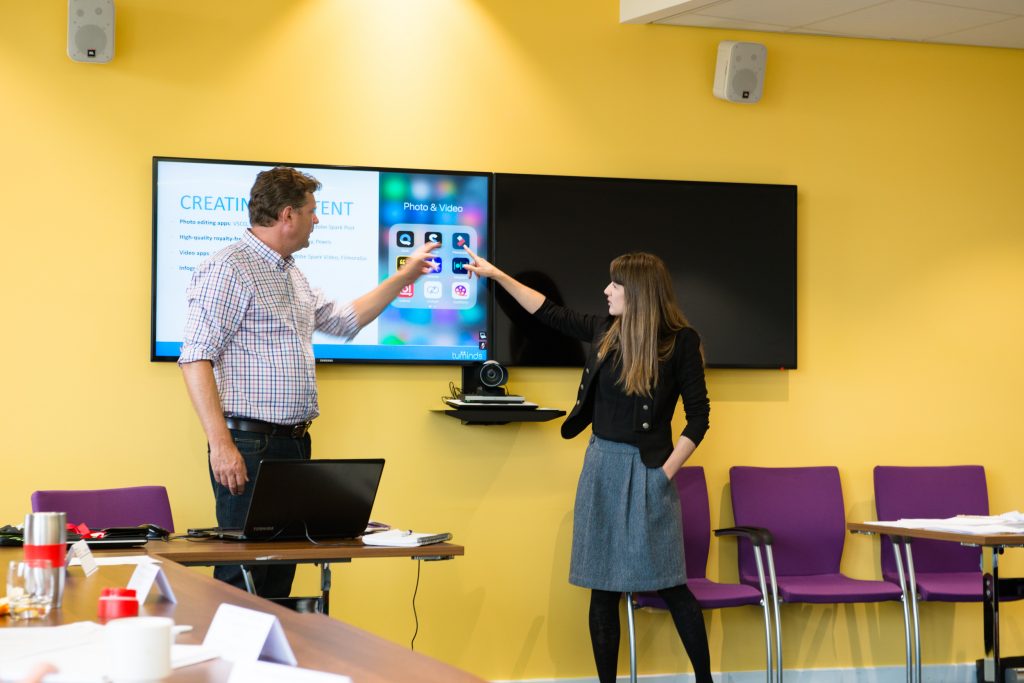 Social media advertising
We create and run ad campaigns that get results. We will work with you to define your objectives and audience, creating a strategy for advertising. The ads will be continually reviewed, and you'll receive regular performance reports.
Social media management
We understand that sometimes it isn't an option for businesses to manage social media in-house. We work with a variety of associates who offer a social media management service on a monthly or weekly basis, or as a one-off, to cover an event, for example. This is ideal if you would like to maintain your social media engagement during holidays, illness, the early days of establishing your social media presence or particularly busy periods of work.
"Rene has excellent interaction skills with his audience and can easily adjust his responses appropriately to match the understanding and skill levels of his questioners. He is very much a 'people person' and gets to fully understand the needs of your business/organisation before delivering any training, instruction or advice".

James Martin, Inverness Leisure