Social Media Support and Coaching Package
Imagine having a digital marketing expert on hand when you need help and support.
Are you a busy business owner with limited time for social media? Do you know how to use the platforms to drive leads and sales? Perhaps you're feeling overwhelmed with what to post. Maybe you would just like the reassurance of an expert on hand to help with any problems as they arise or to discuss content ideas.
If this sounds like you we are here to help!
We can help you go from feeling disorganised and confused about social media marketing and content planning to managing your social media accounts with confidence. With our Social Media Support and Coaching Package you will have an experienced team of digital marketing professionals on hand to ask any questions, discuss opportunities and give you tips and advice – which means you can spend less time worrying about social media and more time on your business.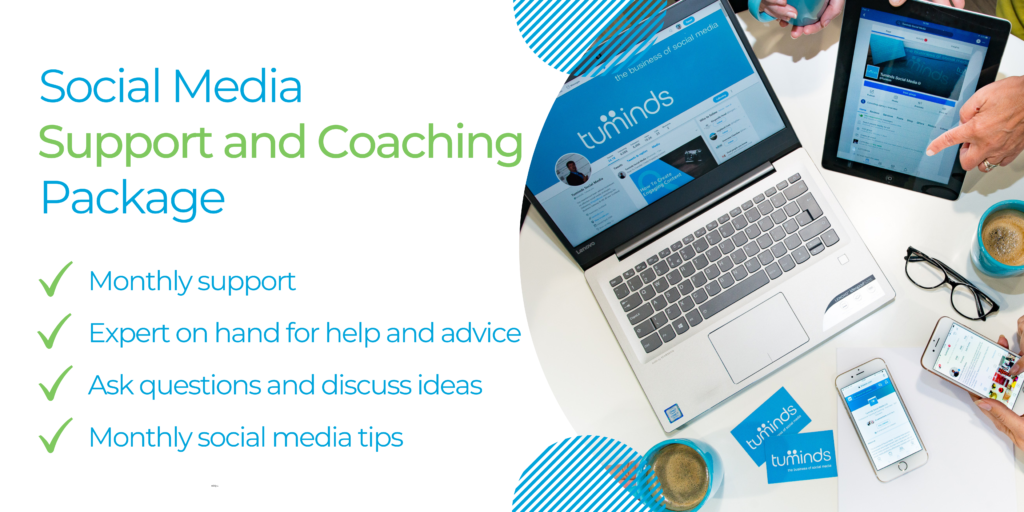 Our Social Media Support and Coaching Packages are priced from £95 per month.
Contact us today to find out more about how we can support your business.