Benchmark your online performance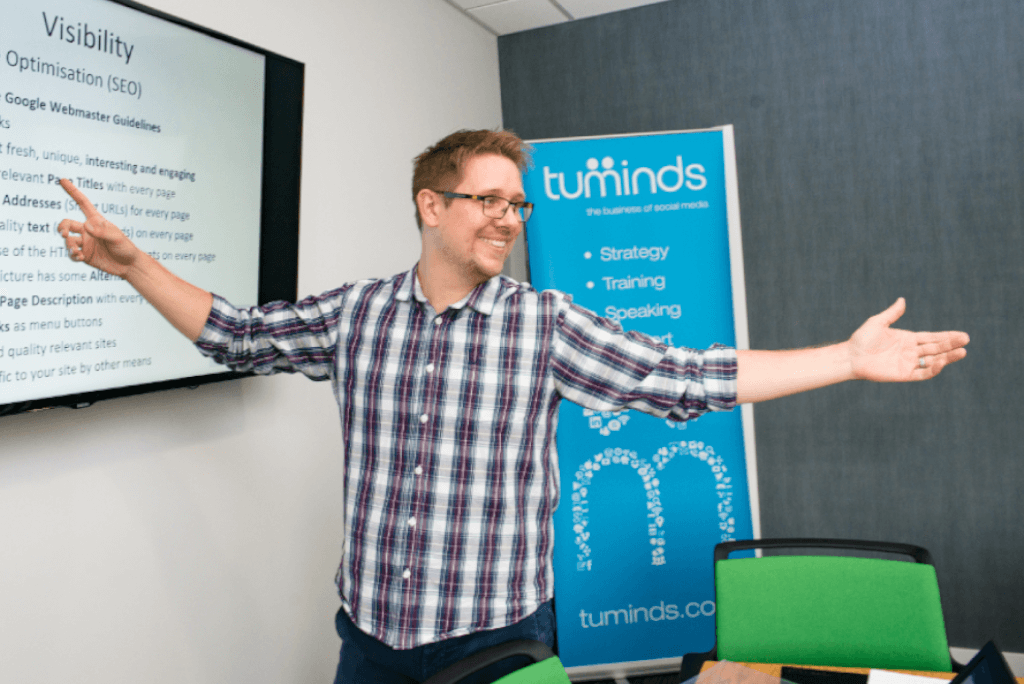 Before you can move forward with your social media marketing you need to know where you are right now. Our in-depth audit will give you real insight into your platforms and the effectiveness of your social activity.
Our Digital Audit will analyse:
Your branding
Engagement rates
What content is resonating with your audience
Website performance
Website optimisation
We will also provide competitor insight/industry relevant examples and highlight any areas for improvement on both social media and your website.
Contact us today to find out more about our Digital Audit service.