Enhance your digital presence with a comprehensive audit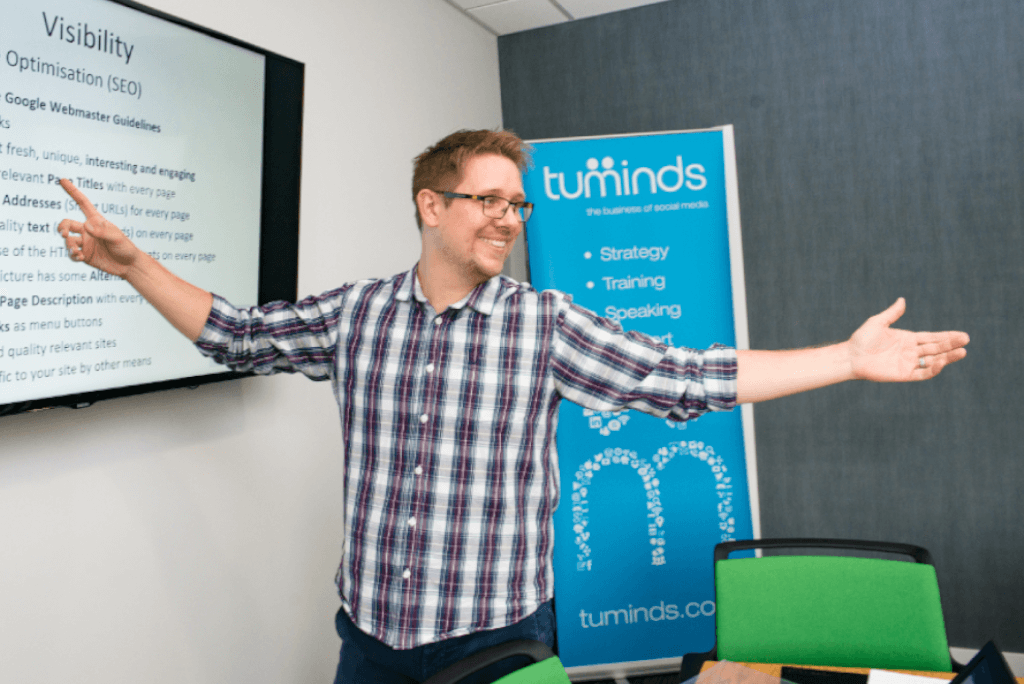 Before you can move forward with your digital marketing you need to know where you are right now. Our thorough social media and digital audits offer a detailed analysis of your online performance and provide tailored recommendations on how to optimise your online marketing efforts.
A social media audit is a great place to start when looking to improve your activity across popular platforms such as Facebook, Instagram, TikTok and YouTube, whilst our digital audit takes a more thorough look at your online activity including website performance, PPC and email marketing.
Social Media Audit
Our social media audit can help you achieve your goals and build a stronger connection with your audience. The audit provides valuable insights into how your social media channels are performing and where you can make improvements. The social media audit includes:
A comprehensive assessment of your social media presence, including branding
Analysis of social media content, with suggestions on how to increase reach and engagement, and create content resonates with your target audience
Recommendations on platforms to consider and best practice tips for these platforms
Strategies to manage your reputation
A summary of recommendations
Digital Audit
A comprehensive digital audit can help you identify gaps in your online presence and develop strategies to improve your visibility across multiple channels. By analysing your website performance, PPC, email, and social media activity, we can identify areas for growth and advise you on how you can optimise your online marketing efforts.
Our digital audit will provide:
Quantitative analysis of your digital portfolio, including social media metrics and SEO analysis
Qualitative analysis of your digital portfolio, including website design and user experience, brand messaging and social media content
Brief competitive analysis
Website performance analysis
Website optimisation recommendations
Analysis of ads
Suggestions on how to improve effectiveness of email campaigns
Discover how our audits can benefit your business by scheduling a free 15-minute introductory call with one of our team.