Schedule and Publish to Instagram with Hootsuite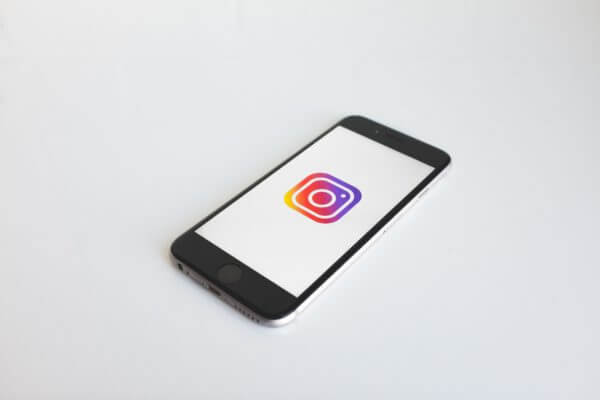 Like many other Hootsuite fans, we were excited by yesterday's announcement that you can now schedule and publish to Instagram with Hootsuite.  For many businesses, this has been long-awaited; CEO of Hootsuite, Ryan Holmes, said that it has been "the number one request for our 16 million customers".   Let's take a look at why you might want to use your desktop to post to Instagram and how to set it up.
"Why schedule and publish to Instagram with Hootsuite?"
Hootsuite is a social media management tool which allows you to manage up to three social media platforms (on the free plan). Users can set up streams to track hashtags, mentions of their account, posts tagged with locations, competitors, etc. If you have multiple team members, or multiple Instagram accounts, it can make life easier to manage everything from a single dashboard.
Previously, you could create and schedule posts via Hootsuite, but the post had to be published through Instagram itself. (You received a notification from your Hootsuite app and could then open the scheduled post in Instagram to publish). Now, it is much easier for businesses to schedule and publish single images directly from a desktop.
We have been asked whether we think that posting via a third-party app has a negative affect on reach/engagement. Our advice would be to test it out and check your analytics to monitor the results. This recent article by Business2Community delves into this in more detail.
How to set it up
If you haven't already done so, you need to convert your Instagram account into a business account (see Options)
Add your Instagram account to Hootsuite or re-authorise your account (click on your profile photo in the top right and select 'manage social networks')
Once your account has been authenticated, you can create your post. You also have the option to edit the image in Hootsuite (resize, overlay text etc) before scheduling or publishing
Visit https://hootsuite.com/instagram for more information."What do you think? Will you be using Hootsuite to schedule and publish single images to Instagram? Leave your comments below."