Instagram Video
When it comes to content video is the long-reigning king, and recently we've been discussing everything from why businesses might want to use TikTok to how Instagram Reels can help you to reach a new audience. In June it was announced that Instagram is going to focus more on video to compete with the likes of YouTube and TikTok, and now comes the news that it is changing the way you upload video content with the new Instagram Video format.
What is Instagram Video?
Up until now you could upload 60 second videos to your feed on Instagram and longer form content to IGTV, Instagram's standalone video app. Instagram Video is the merging of IGTV and feed videos into a single format for longer form video. It is hoped that this will "make it even simpler to create and discover videos on Instagram".
So IGTV will be no more. Instead there will be a new Video tab on your profile where IGTV used to be and you can upload video content as you have been doing for feed videos. Only now, there will be new features for uploading longer form videos:
Trimming
Filters
People and location tagging
Captions
Another thing to note is that IGTV and video analytics will be moved to the new Videos section in Instagram Insights.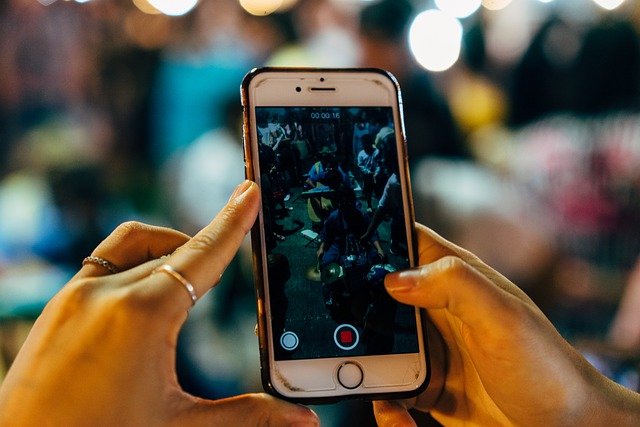 –
–
Sharing videos on Instagram
You now have the following options for sharing video on Instagram, depending what your aim is for the content:
Instagram Video
As described above this is for longer form video content, up to 60 minutes. As well as storytelling, video is commonly used to give value through tutorials/how to's, tips and tricks etc. Educational/instructional content is ideal for longer form video.
Reels
Reels is for short, entertaining videos, up to 60 seconds – think TikTok. It is a great way to reach a new audience. There is a separate Reels section where people can discover your content and a Reel always appears in the search results (so make sure you're adding relevant hashtags before sharing). To help the visibility of your Reels you can use trending audio. Again, think about your audience and what content they want to see or what questions they have. This can help you to create short, snappy videos that are relevant to their needs.
Live
Instagram Live is ideal for interacting with your audience in real time (and can be up to 4 hours). Live video is often used to make announcements, for interviews, answering questions from your audience/FAQs etc.
Stories
You can share 15-second videos in Instagram Stories. Unless you save your Stories as Highlights, this content will disappear after 24 hours. Stories is a great way to engage with your current audience and is ideal for sharing behind the scenes content from your business. Stickers can be used to increase interaction with your content.
Video is a key way to tell the story of your business and connect with your audience. To us it seems that this change will make it simpler for businesses to get to grips with sharing video on Instagram.
What do you think of the change? Did you use IGTV? Leave your questions or comments below.
If you're looking for advice on how to make video a part of your digital strategy, get in touch.