Goodbye Twitter, Hello X
July was quite the month: a new social media platform arrived and an old favourite was rebranded. The little blue bird we have known and loved since 2006 has flown the nest, Twitter is now X.
https://t.co/bOUOek5Cvy now points to https://t.co/AYBszklpkE.

Interim X logo goes live later today.

— Elon Musk (@elonmusk) July 23, 2023
The Era of X
For those of us who have worked in digital marketing for many years it is a little hard to digest. The little blue bird has been a big part of our lives for a very long time (Tuminds joined Twitter in 2008) and the language of Twitter has been a part of our everyday life.
For now the URL is still twitter.com but we expect this to change to x.com shortly, now that the branding has changed to an X. It is thought that tweets will become posts and retweets, reposts. 
Of course, some things won't change – X will still be a place to share news and join conversations, and hashtags are key in this. Here are some of our top Twitter, I mean X, tips.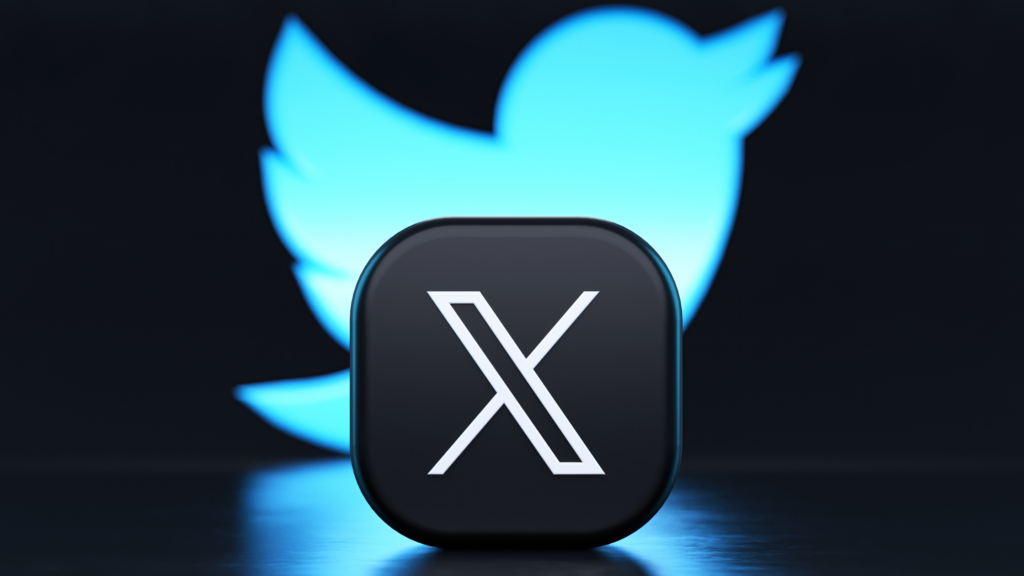 Tips for X (formerly known as Twitter)
Use 2-3 hashtags in posts to increase reach and engagement.
Make sure posts have an eye-catching visual to help them stand out in the newsfeed.
Engage with other accounts (don't forget the social part of social media) and repost content that is helpful and relevant to your audience.
Avoid automating content from Instagram. We see this a lot and understand the time-saving element, but automated content won't get that much engagement as there is often no image and sentences are cut off. If you're going to use this platform, make sure you are optimising your content to get the best results.
Pin a post to the top of the account to highlight any important information/offers/products etc.
It will perhaps take me a while to get used to the new language, whether it's an x or a post, and, as with all change, it will take a while to adjust. So for now, we're saying goodbye to the blue bird who has been a constant companion or our digital journey, and looking ahead to this new era of the X.
What do you think? Let us know in the comments what you think of X? Will you miss the blue bird?