Our coaching plans give you access to quick and dependable help with any digital-related queries.
Social Media Support Plan
The Social Media Advice and Support plan is the perfect solution for any small business that doesn't have access to an in-house social media team. This support plan offers up to one-hour monthly digital support via email and Zoom. With a team of experts at hand, you'll never have to worry about the latest social media trends or changes again. We schedule a monthly call with you to check if you have any questions on any social media platform.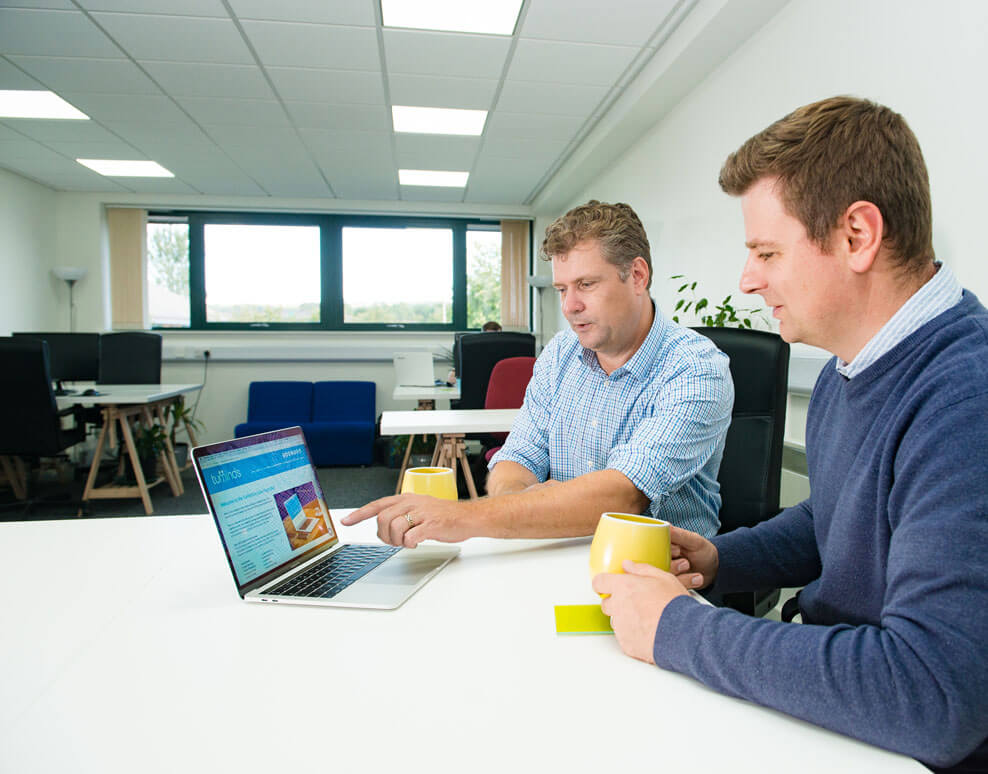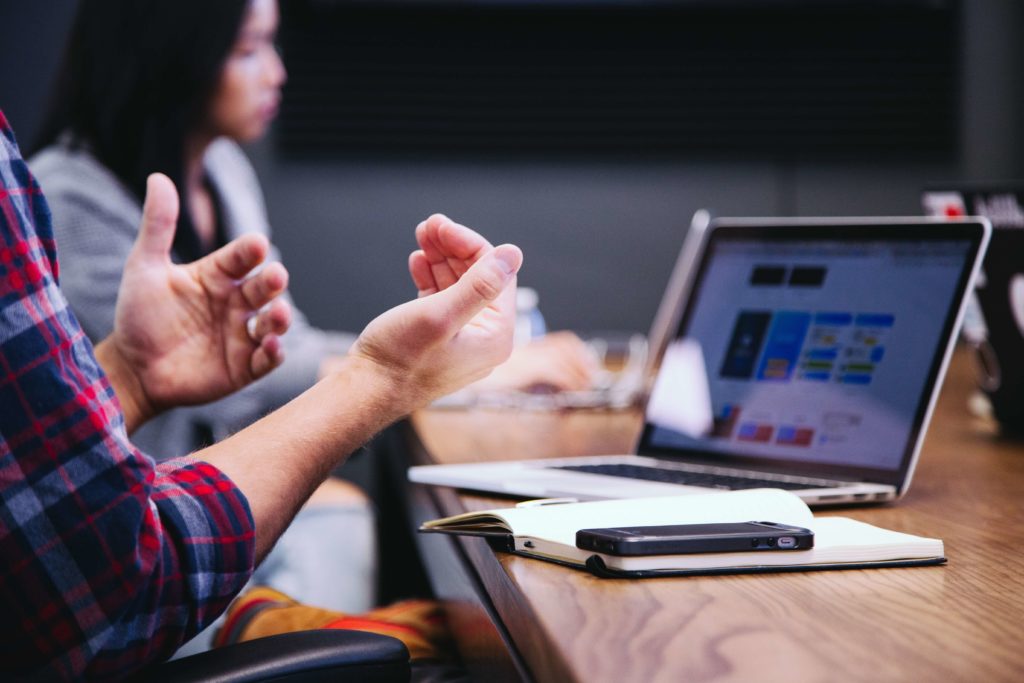 Digital Coaching Programme
Social media is just one element of your digital presence. Email marketing, SEO, Google Analytics, eCommerce, PPC, your website and other digital platforms are also critical to your online success. Our digital coaching support plan is ideal for experienced Marketing Managers to efficiently keep up with the latest changes on digital. The convenience of having a professional resource to turn to for advice also saves you valuable time, especially when there are social media updates or something unexpected occurs. Our Digital Coaching and Support plan includes up to two hours of support per month and our team will answer all your digital questions directly via email, phone or Zoom.
Strategic Digital Support and Training
Our Strategic Support plan gives you unlimited monthly support, providing same-day response to your questions. This is ideal for PR Agencies and Social Media management teams who are looking for ongoing support for digital issues, which could include everything from hacked accounts to a social media crisis. We will provide reliable and expert help whenever you need it, giving you peace of mind that any eventuality will be covered.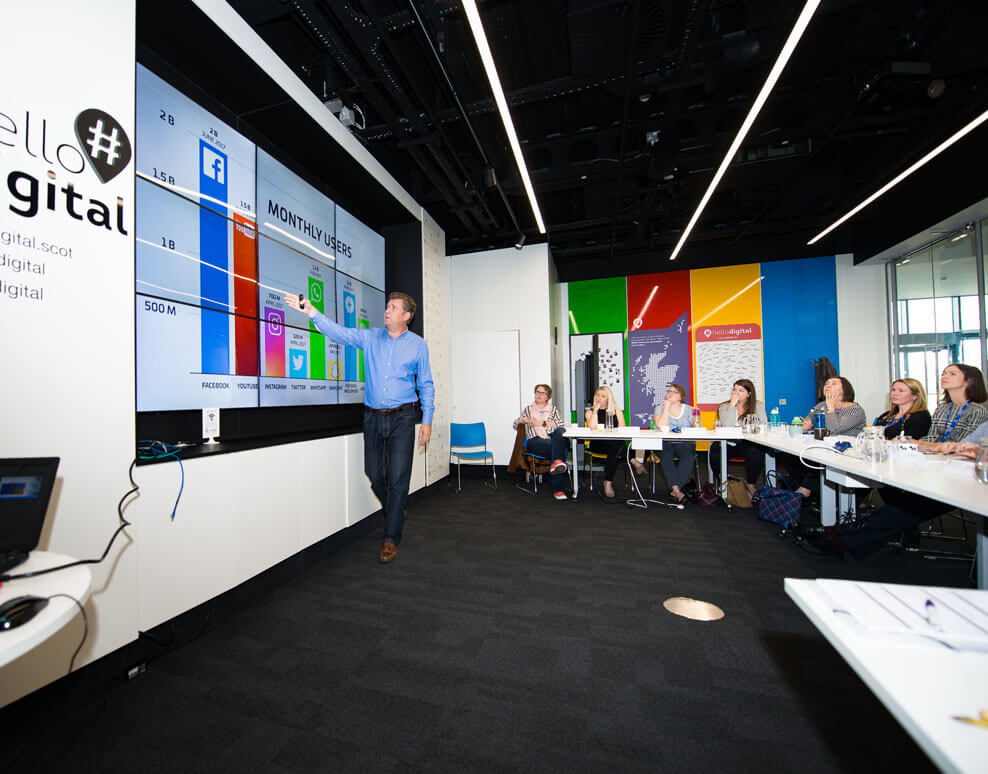 ---
Choose the right plan for you…
Ideal for small business owners
Up to 1 hour support
Access to our social media specialists by email or Zoom
Ask questions and discuss social media opportunities
Response within 48 hours
Monthly social media tips and updates
Extra hours coaching can be added at £100 per hour
Ideal for marketing professionals
Up to 2 hrs monthly coaching
Access to our digital specialists by email or Zoom
Ask questions and discuss opportunities on a wide range of digital topics including social media, digital marketing, email marketing, web and SEO
Response within 24 hours
Monthly tips and updates
Discount on webinars
Access to our customer portal
Strategic Growth
Monthly Plan £995
Annual Plan £750 / month
Contact Us
Ideal for PR and Marketing agencies
Unlimited monthly coaching*
Access our digital experts by email, phone or Zoom
Ask questions, get training and discuss opportunities on a wide range of digital topics including social media, digital marketing, email marketing, web and SEO
Same-day response
Bespoke monthly training sessions
Dedicated Account Manager
Monthly progress call
Monthly tips and updates
Access to our customer portal