Digital Development Loan now launched for Scottish Businesses!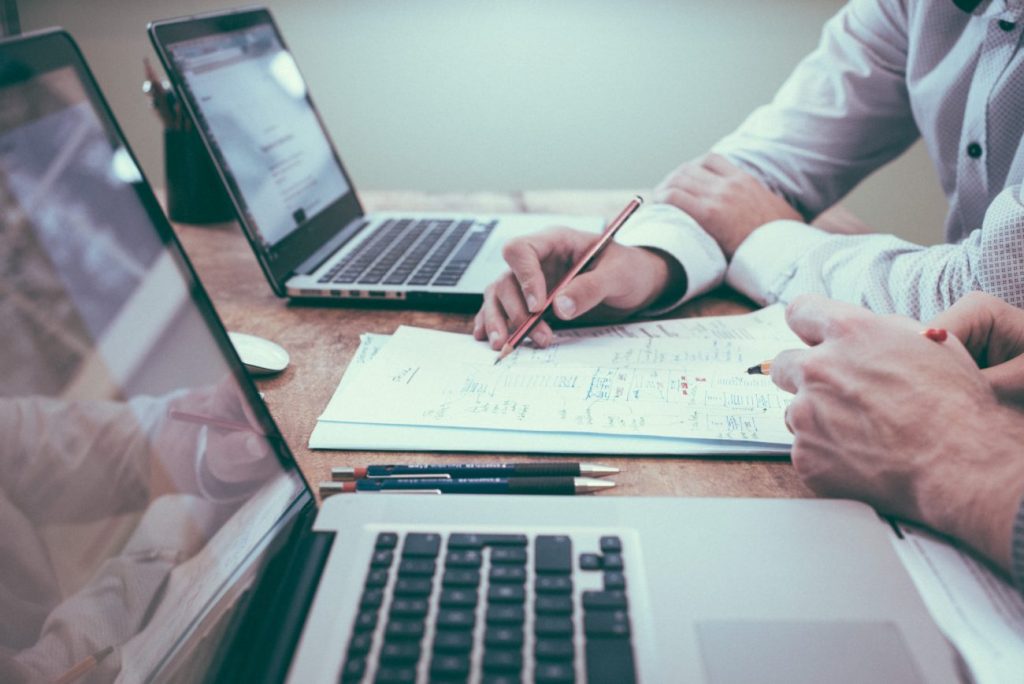 Does your business need financial investment to improve its digital capability? The Scottish Government has now launched their Digital Development Loan scheme, which is aimed at helping small to medium enterprises develop the digital side of their business.
This loan can be used to improve or strengthen business in areas such as developing the digital skills of staff via e-learning, workshops, training, consultation, cyber security and data analytics. The introduction of the Digital Development Loan is part of the Scottish Government's drive to improve digital economic productivity across all of Scotland.
Economy Secretary Keith Brown said: "We are committed to investing £36 million to improve Scotland's digital productivity and ensure we are ready to embrace the opportunities of a digitally driven economy in the future. The £2 million Digital Development Loan is the first phase of that process and will provide access to finance for small and medium sized businesses who want to improve their digital capabilities and the skillset of their staff." – Source
The Scottish Digital Development Loan ranges from £5,000 to £50,000, with a 0% interest rate over 3-5 years.
Applicant businesses must be located in Scotland
Must be trading a minimum of 6 months
The purpose of the loan must be to improve digital capacity and or capability of the business
Applicants must be over the age of 18
Applicants must be a UK resident with the right to work in the UK
Business sector must be eligible
Businesses must meet the European* definition of an SME in relation to employees, balance sheet and turnover.
For further details including eligibility and the lending policy please visit http://digitaldevelopmentloan.org/
* European Definition: The category of micro, small and medium-sized enterprises (SMEs) is made up of enterprises which employ fewer than 250 persons and which have an annual turnover not exceeding 50 million euro, and/or an annual balance sheet total not exceeding 43 million euro.