Social Media Updates You Should Know About
Nothing stays the same for long in the digital world and as there have been quite a few social media updates in recent weeks we thought we'd round them up here for you. This post will cover:
Links in Instagram Stories
Until now you had to have 10,000 or more followers on Instagram for a swipe up link in Stories, but this has now changed! Adding a link in Stories has been made available to all accounts. So no more 'link in bio' stickers in your Stories! The next time you're showing products in Stories or talking about a new blog post, you can link from the Story directly to your web page, just click on the Link sticker and add your link.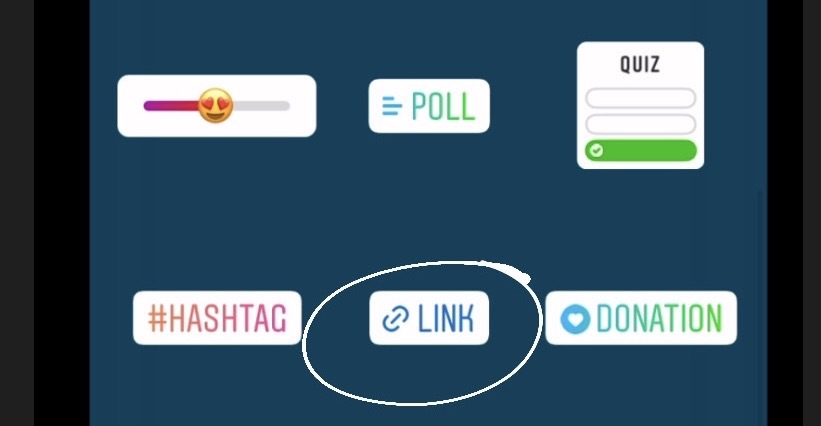 Instagram Post Preview Cards on Twitter
The reinstating of Instagram preview links is a recent Twitter change. You used to be able to see a preview of your Instagram post when you shared a link on Twitter but this was stopped in 2012. But it's back! Now if you're sharing an Instagram link you'll see a small preview of the post. Although we understand businesses wanting to share links to posts on their other platforms it's always best to create content specifically for each platform. Rather than just sharing a link to your Instagram post, you could create a tweet with an eye-catching high-quality image to help it stand out in the feed. Don't forget to add 2-3 hashtags to your tweet to help with reach.
Google My Business Updates
Have you claimed your Google listing? It is important for businesses to claim and manage their Google listing as it can help with visibility in search results and give potential customers a positive first impression. Although not technically a social media update it is a digital update and your Google listing is key. If you haven't already claimed your listing on Google you can now claim and verify it directly on Google Search or the Google Maps app. As well as the updates on the new claiming options, Google has also announced that things are about to change:
"Moving forward, we recommend small businesses manage their profiles directly on Search or Maps. To keep things simple, "Google My Business" is being renamed "Google Business Profile." And in 2022, we'll retire the Google My Business app so more merchants can take advantage of the upgraded experience on Search and Maps. The existing Google My Business web experience will transition to primarily support larger businesses with multiple locations, and will be renamed "Business Profile Manager.""
So next year the Google My Business app will be no more and small businesses will manage their business profiles in search or maps.
'Add Yours' Sticker on Instagram
As well as adding the link sticker to Stories, Instagram has also added a new 'Add yours' Stories sticker where you can prompt your followers to share photos on specific themes. This creates a thread of public photos on a topic. For example, tourism businesses might want to encourage your audience to share their photos of your location/area. It's just another way of encouraging interaction.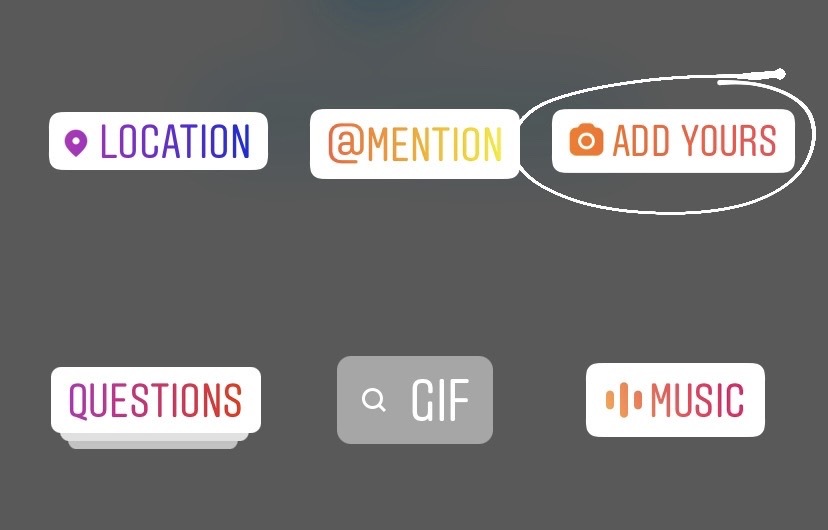 Have you noticed any digital changes recently? If you have any questions or comments about the updates mentioned in this blog post leave them below!