4 Apps for Creating Engaging Social Media Content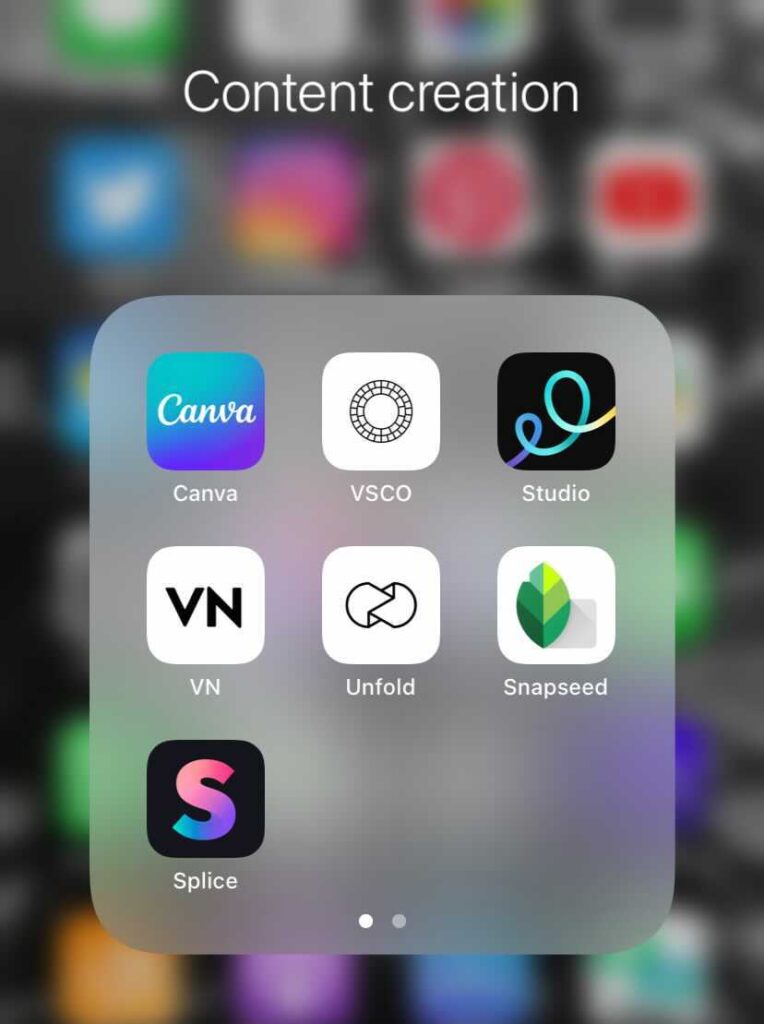 It's more important than ever to create social media content that stands out. News feeds are busy and attention spans are short.
If you're a busy business owner looking for tools to help you create eye-catching social media images and videos this blog post is for you!
Here are four of our favourite apps for creating engaging social media content.
Apps for Creating Content
Canva
Canva is a brilliant graphic design tool with templates for the different social media platforms (as well as templates for posters, infographics, brochures etc). There are so many elements to add to your visuals including stickers, graphics, lines and shapes, grids and frames.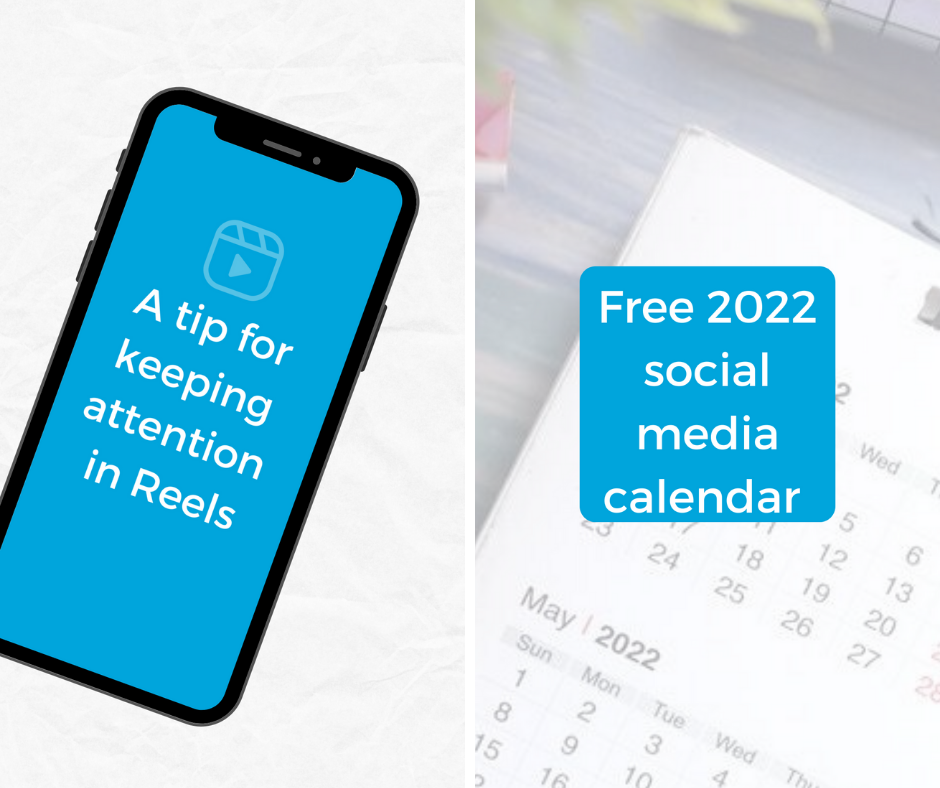 There are free and paid versions; I have used the free version personally for years but I am now a convert to the paid version which we use here at Tuminds (Canva Pro). Canva Pro has a Brand Kit which allows you to add your brand colours and logo, and there is a magic resize tool that means you can resize an Instagram post into the right dimensions for Twitter in a matter of seconds. This is such a time-saver. The paid version also allows you to use any of the (very many) graphics and stock images, and access a Content Planner. We use Canva regularly to create posts for social media, content for Instagram Stories, Highlight covers, Facebook page covers and Instagram Reel end frames.
GoDaddy Studio (formally known as Over)
Similar to Canva, GoDaddy Studio is a content creation tool with templates for the different social media platforms. Like Canva you can add text and graphics to photos and there is also a range of stock images you can use from Unsplash and Pixabay. You can also upload your logo. We are more Canva users here at Tuminds but I have used GoDaddy Studio for years, mainly for the Instagram Story layouts (Unfold is another great app for this). I also like the Discover section with its content creating tips.
VSCO
VSCO is a brilliant photo editing app that allows you to add filters to your images. There are free and paid versions, I used the free version for a year before paying for the annual subscription. I use it all the time for photo editing and love its huge range of filters. I particularly like that the filters are categorised so I can easily choose between portrait filters, black and white, recently used, and popular, for example. My favourite is 'For this Photo'. It can really bring an image to life by adjusting the brightness etc and adding a filter.
VN Video Editor
I used to only use Splice for video editing until I discovered VN Video Editor – and it was love at first sight. (I do still think Splice is a great option for video editing but when I downloaded the app it was free; it's now £2.79 a week or £1.29 a week if you pay yearly. There is also a 7-day free trial).
VN, however, is free. It's a fantastic video editing app; I think it's easy to use and I really like the layout with the different layers (such as music and text). I like that you can add cutaway clips in a separate layer so that you can easily create a video where the clips move to different footage whilst the audio continues.
Short form video has become very popular on social media with the arrival of Reels and TikTok, and sometimes it can be easier to create a short video using an app like VN to then share on both Instagram and TikTok.
Do you use any of these apps? Leave us any questions or comments on the apps or creating content for social media below!
If you would like advice on creating content for social media why not get in touch.